Wiggins ready for race action in Qatar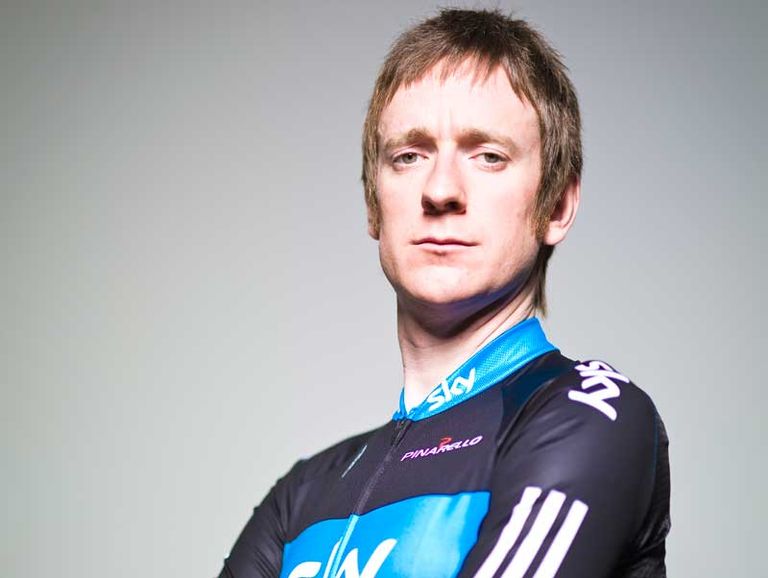 It was raining in Qatar on Saturday, but Team Sky and Bradley Wiggins weren't going to let a little condensation get in the way of the Briton's much-expected start to the season.
Wiggo' and the rest of the Sky team hit the road on Saturday with a three hour training ride through intermittent rainfall. Then on Sunday afternoon in a nine kilometre team time trial on the Doha seafront it'll be time for the racing to get underway.
Wiggins was first across the line in the same event last year at the head of his former Garmin team, but should Sky win there's no definite plans for it to be him again a year later. As the Briton said shortly before his training got underway, it could be him or it could be a Sky team-mate who's doing that on Sunday afternoon.
"The expectation [to win] is always there with Team Sky, to stand here and say we're not that bothered would be a lie. It's a big objective for us tomorrow."
"We haven't spent a lot of time together, thinking about all the little things we could gain advantage with, but it's a big objective. We've got a really good team."
"Last year we didn't have a super-strong squad, but we beat the favourites and that's the goal again today. Every race we go to now that's what it's all about for Sky."
"I'm not too fussed about that [taking the jersey], but last year the goal was to try and pick up as much as I could along the way."
"So now I know where I'm at in my training and where I need to be. Part of the reason for coming here was to give [support] to Edvald [Boasson Hagen] and Kurt [Arvesen] and G [Geraint Thomas], the guys who are going to be there for me in July."
"I wanted to be here to be part of the team and start building that relationship."
Any nerves over the first race of the season in his new jersey? "Not really, I'm just keen to get out there. The objective was to be out here with the other guys like G. It's like being on a British World Cup."
Related links
Wiggins set to make Team Sky debut in Qatar
Tour of Qatar 2010: Preview and coverage index
Wild takes second women's Tour of Qatar
Armitstead crashes out of Tour of Qatar