World Health Organisation says cycling is safer where there is high cycle use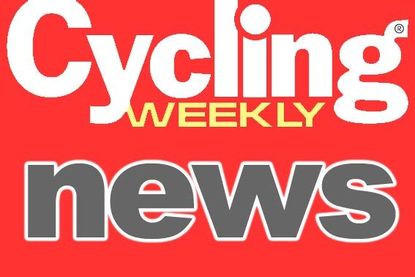 The Health Organisation (WHO) has declared that more cycling leads to safer cycling.
Speaking at the recent Velo-city conference in Brussels, Francesca Racioppi of the WHO?s European Centre for Environment and Health, said cycling is safest in places where there are high levels of cycle use.
She also acknowledged the link between levels of ?active travel? and obesity in different countries.
Britain and USA are both low down the league tables of active travel, compared to say Holland and Denmark.
The WHO?s statement has delighted the CTC, the UK cycling organisation, who presented their own evidence in a report entitled ?Safety in Numbers? at the Velo-city conference.
Two weeks earlier they presented this same report in the House of Commons in a bid to encourage government to do more to promote cycling.
A 91 per cent increase in the numbers cycling in London has seen a 33 per cent drop in accidents. It?s the same story in Leicester, where a 43 per cent increase in cycling has been followed by an 11 per cent drop in cycling casualties.
Chris Peck, CTC policy co-coordinator, says the ?CTC?s new evidence shows that cycling gets safer the more cyclists there are. So while Britain has one of Europe?s lowest rates of cycle use, and is a relatively hazardous (compared to Holland and Denmark) place to cycle, the good news is that a doubling of cycle use would improve safety not just for cyclists but for all road users, with benefits for our health, our streets, our environment and indeed for our wallets.?
Thank you for reading 10 articles this month* Join now for unlimited access
Enjoy your first month for just £1 / $1 / €1
*Read 5 free articles per month without a subscription
Join now for unlimited access
Try first month for just £1 / $1 / €1
Keith Bingham joined the Cycling Weekly team in the summer of 1971, and retired in 2011. During his time, he covered numerous Tours de France, Milk Races and everything in-between. He was well known for his long-running 'Bikewatch' column, and played a pivotal role in fighting for the future of once at-threat cycling venues such as Hog Hill and Herne Hill Velodrome.