London to host cycling festival in 2013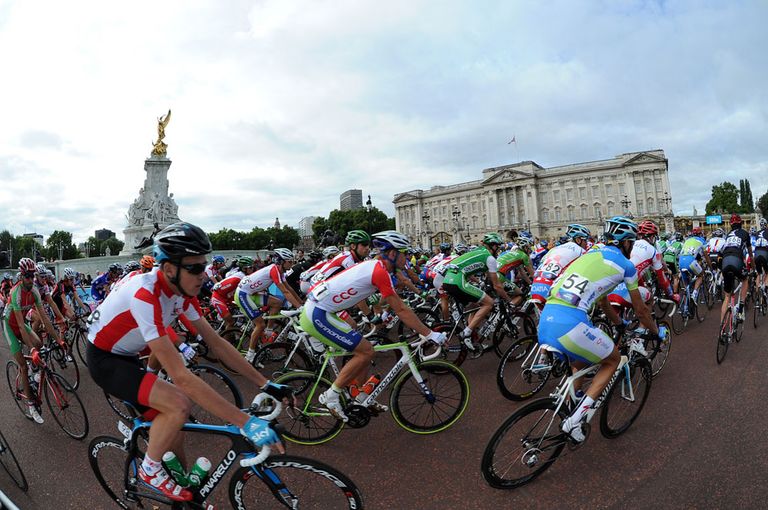 Mayor of London Boris Johnson has revealed plans for a two-day festival of cycling to be hosted by the capital in August 2013 and using the London 2012 Olympic Games facilities.
The London Cycling Festival is set to be the first major legacy event to use the Olympic Park after it re-opens after the 2012 Games.
The event will include an eight-mile family ride on closed roads around the capital and a 100-mile mass-participation ride with elite-level race based on the road race circuit around Surrey.
Johnson is expecting 70,000 to take part in the family ride and 35,000 to take part in the sportive/race, which he hopes will be one of the 'world's leading cycling events'.
"This spectacular event will help ensure the 2012 Games are just the start, not the end, of the benefits of hosting the Olympics," said Johnson.
"We are already creating long-lasting opportunities for the park and the capital which will showcase London to the world, attract more visitors, create more jobs and support the economy."
Related links
LOCOG raise Box Hill Olympic capacity to 15,000 fans
Cycling Weekly's London 2012 Olympic news section