Police appeal for help identifying injured cyclist in Warwick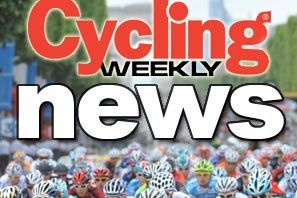 Warwickshire Police has appealed for information to help identify a cyclist who suffered a serious head injury in a collision over the weekend.
The man was cycling alone when the collision occurred at approximately 6:30pm on August 10 in Beausale Lane, Beausale, Warwick.
The cyclist was heading in the direction of Kenilworth when he fell from his bike and suffered the injury.
The man is described as male, approximately 25 years old, stocky build, of east Asian appearance and 5"6" tall. He was wearing a light blue cycle top, grey t-shirt, black cycle shorts, white trainers, white socks, black fingerless gloves and a light blue cycle helmet.
The bike is a silver, specialized aluminum racing bike, with black carbon forks and distinctive red 'Fulcrum 7' wheels.
There was no identification on his person or his bike.
If anybody is able to help identify this man, please contact Warwickshire Police HQ and quote incident number 0298 10/08/13.
Officer in charge is PC 777 Bull.