Colombia's 'king of doping' arrested on suspicion of trafficking drugs to athletes
Alberto Beltran was arrested in Colombia on suspicion of trafficking narcotics and is believed to be the head of an international doping network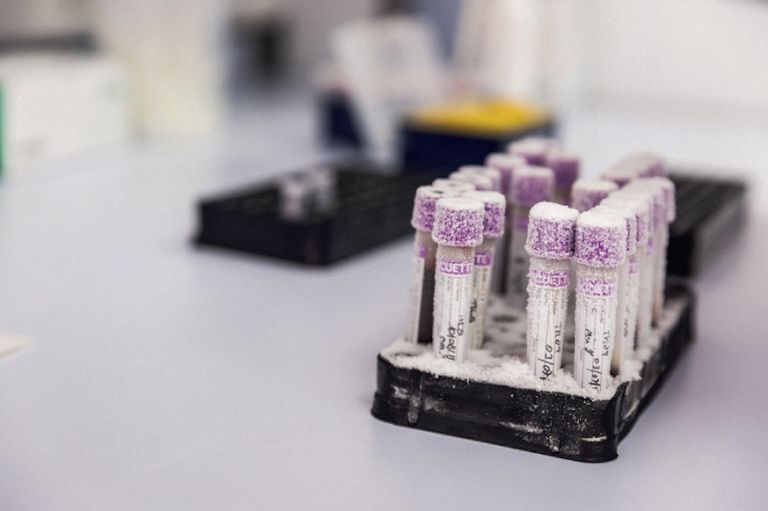 Alberto Beltran, the Colombian sports doctor known as the "king of doping", has been arrested in his homeland, police reported on Thursday.
Beltran was wanted in Spain, where he holds joint nationality, for narcotics trafficking and according to Colombia's national police the doctor was the head of a distribution network for high performance athletes - especially cyclists.
>>> Can doping ever be eradicated from cycling?
AFP reports that Beltran worked as a specialist in sports medicine at two hospitals in Paris, and has twice been arrested for possession of doping substances - in Italy in 2001 and in Spain in 2012.
Spanish authorities reportedly issued an alert on Interpol to request Beltran's apprehension in Colombia and will reportedly be handed over in due course.
>>> Debate: What next for anti-doping: evolution or revolution? (video)
AFP also reports that Beltran has previously worked with several cycling teams, including the now defunct Liberty Seguros and Xacobeo, both of who were involved in doping scandals during their time of existence.