Marcel Kittel clarifies 'out of context' Paralympics comments
Marcel Kittel says his comments about asthma sufferers and the Paralympic Games were taken out of context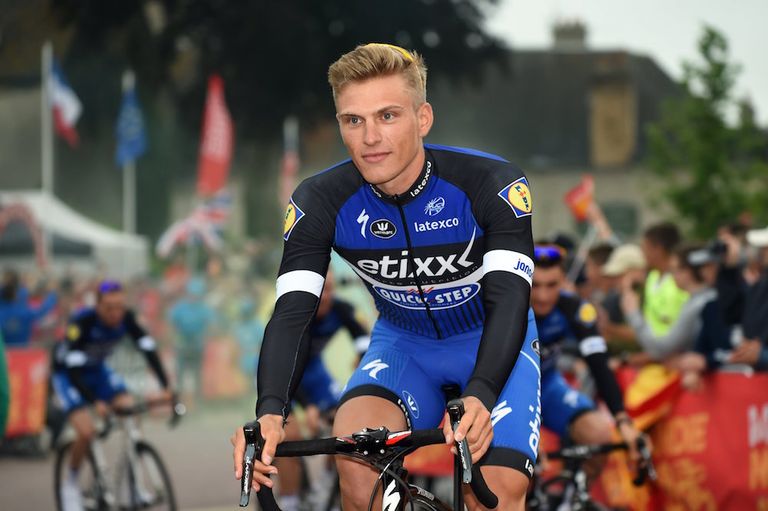 (Image credit: Watson)
Marcel Kittel and the German Cycling Federation have distanced themselves from stories which claim the sprinter said that asthmatic athletes should compete at the Paralympic Games.
The story, originating from the German Press Agency, linked quotes from Kittel's pre-World Championships road race press conference to the controversy surrounding Team Sky and Sir Bradley Wiggins for asthma and allergy medications obtained through Therapeutic Use Exemptions.
But clarifying his comments on Friday afternoon, Kittel said his quotes had been taken out of context and were not in reference to Wiggins or any other athlete in particular.
"I completely disassociate myself from this coverage being torn out of context and stress again that I have huge respect for disabled athletes," Kittel said in a statement, written in German, on Twitter.
The statement also transcribed Kittel's answer to a question about how cycling should deal with TUEs, in which he said athletes with severe asthma have "no place in competitive sport" if they need otherwise banned medication to treat it.
Kittel likened the situation to the Paralympics, saying a person with no limbs would not be able to compete with a person with all their limbs, but they can compete with athletes of similar abilities at the Games.