UCI wants London Olympic road race route changed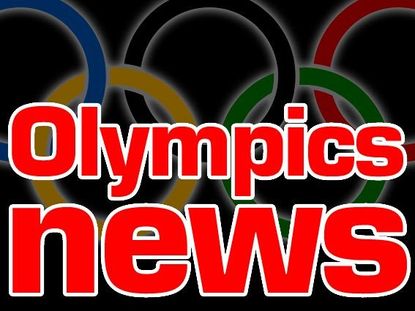 The Union Cycliste Internationale (UCI) has sent a message to the organising committee of the 2012 London Olympic Games requesting that the route of the road race be altered to take in more landmarks.
According to a report by the Daily Telegraph, the UCI - cycling's international governing body - wants the route to create a spectacular start to the 2012 Games, as well as being worthy of Olympic status.
Currently, the proposed road race route starts in Regent's Park and visits Hampstead Heath. The UCI wants to see a central London start, with the riders passing Buckingham Palace, the House of Parliament and then travelling out to Windsor Castle and Eton via the Surrey Hills before returning back to central London for a finishing circuit.
Interest in the road race will be high - not only does the event effectively open the games, but Nicole Cooke is the defending women's Olympic Champion and Mark Cavendish will be one of big favourites in the men's event.
It's also a free-to-watch event that will attract massive crowds, just as the Tour de France did on its visit to London in 2007.
It's not the first time that the UCI has urged the London organisers to re-think their cycling facilities. Back in January 2008, the UCI's inspectors deemed the proposed mountain bike circuit in the Weald Country Park in Essex to be not hard enough. The MTB venue has now been switched to Hadleigh Farm, Essex.
A decision on the road race route is expected by the end of the year.
Related links
London 2012 velodrome webcam
Wiggins' doubt over track at London 2012
UCI vetoes Olympic MTB course
Thank you for reading 5 articles this month* Join now for unlimited access
Enjoy your first month for just £1 / $1 / €1
*Read 5 free articles per month without a subscription
Join now for unlimited access
Try first month for just £1 / $1 / €1