Yorkshire town's Tour de France bunting removed by council
Hand-knitted bunting removed in Masham as it was 'bending lamp posts'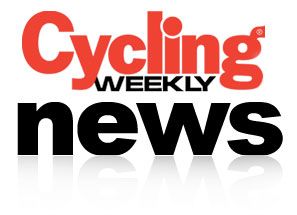 Tour de France bunting put up in the North Yorkshire town of Masham has been removed by the county council after concerns it was bending lamp-posts.
Around 20,000 Hand-knitted yellow, green, white and polka-dot jerseys had been attached to a line and hung between lamp-posts, but the council were concerned that the lighting would not take the weight of the bunting if it got wet, reports the BBC.
"We noticed that the lighting columns were leaning and in the interest of safety we asked for it to be taken down and not to be hung from lighting columns," a council spokesperson told the BBC. "We are happy for bunting to be put up elsewhere in the town."
Local residents have since re-hung the bunting to the front of properties, avoiding attaching it to the street lighting.
The 2014 Tour de France starts in Leeds on Saturday, July 5, for the first of three stages in Britain. Riders will pass through Masham at around 3.30pm on their way to the stage one finish in Harrogate.
Thank you for reading 5 articles this month* Join now for unlimited access
Enjoy your first month for just £1 / $1 / €1
*Read 5 free articles per month without a subscription
Join now for unlimited access
Try first month for just £1 / $1 / €1