RideLondon 2014 ballot opens today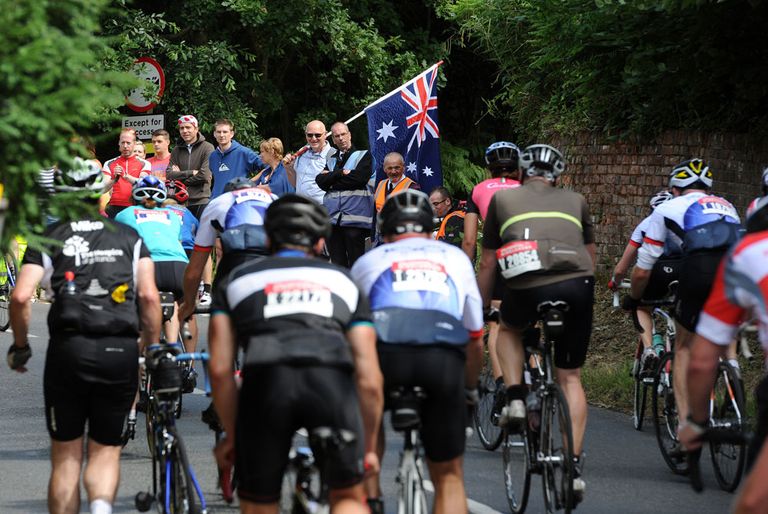 Registration for the 2014 RideLondon-Surrey
100 opens today for anyone who wants to enter the ballot to participate in next
year's event.


There are 80,000 ballot places available for next year's RideLondon 100-mile sportive which is taking place on 10 August 2014. Registration will remain open until 6 January 2014 or until the 80,000 spaces are filled.
After the success of this year's inaugural
event, demand is expected to be high for places in the ballot, which are then
chosen from at random for a place in the event itself.
By 11am this morning, 23,000 places in the ballot had already been filled.
There were 20,000 positions available for
this year's sportive, although only 16,000 people took part on the day. Cycling Weekly understands there
will be an increase in the number of participants next year, however the
official number is yet to be confirmed.
Cyclists will once again start at the Queen Elizabeth Olympic Park in Stratford and ride 100 miles of closed roads around Surrey before returning to London to finish on The Mall, although the exact route is
yet to be finalised.
The Ride-London festival will be held on
9-10 August 2014, with the sportive taking place on the Sunday.
Read Cycling Weekly magazine on the day of release where ever you are in the world International digital edition, UK digital edition. And if you like us, rate us!