12 Months in the Saddle review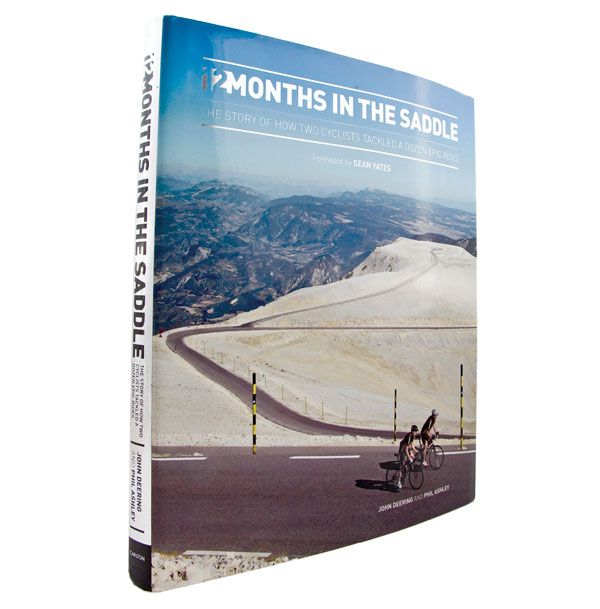 Cycling Weekly Verdict
This evocative tale describes their escapades, as John and Phil are variously cold, lost, exhausted and overwhelmed, as they take in incredible routes and landscapes. SC 12 Months in the Saddle is published by Carlton Books priced at £25.
Get your chamois cream at the ready for 12 Months in the Saddle, the new book that tells the story of two amateur cyclists, John Deering and Phil Ashley, who plan their calendar around a year on two wheels.
Taking in one of Europe's best known and iconic rides for each month, the duo ride the cobbles of Paris-Roubaix with Team Sky to reconnoitre the route ahead of Paris-Roubaix, before attaching their own frame numbers for the Tour of Flanders sportive.
The next stop on their journey is Mont Ventoux, then it's back to Blighty for the Dragon Ride and other routes closer to home.