Lusso Thermal skull cap review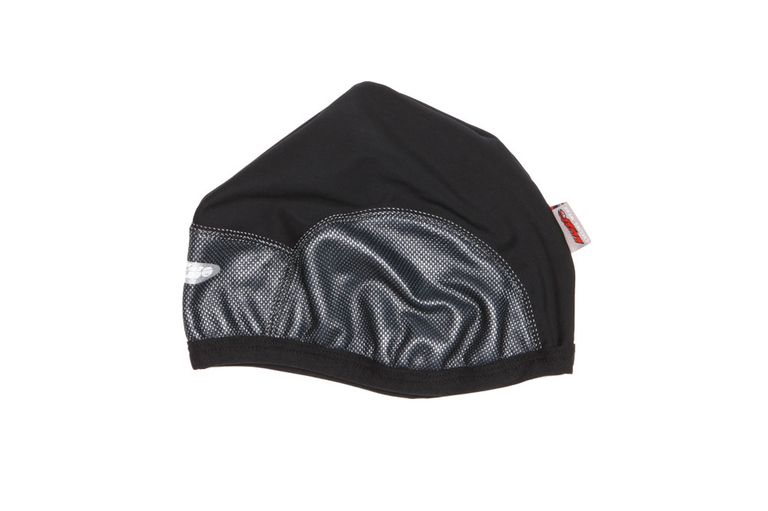 Cycling Weekly Verdict
Overall the Thermal is excellent value for money, but if you enjoy long rides with cafe stops, then buy two — or suffer a feeling akin to wearing a cold, wet flannel on your head for the second leg…
Reasons to avoid
-

Compromised hearing

-

Retains sweat
Make no mistake: Lusso's Thermal under-helmet head-warmer is very, very warm.
Ideal for when the weather really takes a turn for the worse, coverage is good and it works well with any helmet.
Choosing the right size from the three available is important though — I found the M was a touch too big for me and moved about a bit. There are only two real downsides.
The first is that the insulation is so good that hearing is compromised, making it less than ideal in busy traffic. The second is that on harder rides, it tends to get quite wet inside.