Bontrager Race bib shorts review
The Bontrager Race bib shorts may look slick, but how do they ride?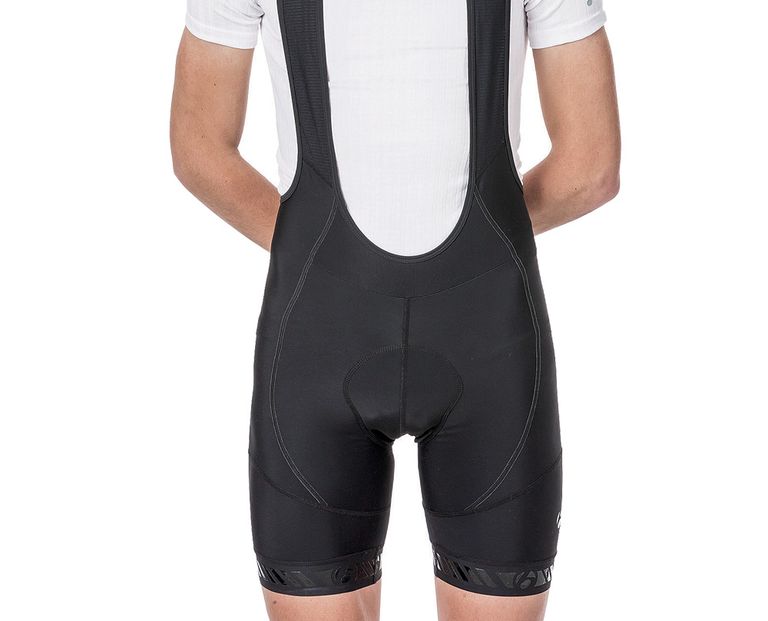 They live up to their race name, but at the cost of other features
For
+

The gripper is too tight

+

Poorly shaped chamois

+
Against
-

Not as warm as similar shorts, though this might be a benefit as the weather warms up
Our impressions of the Race bibshorts from Bontrager have been mixed. We've struggled to truly love them. Overall, we can see the purpose of these shorts: as the name suggests, they're ideal for racing in cold conditions. However, in real-life scenarios, on general rides and pottering around, they're a little too cold.
The Profila thermal fabric used is very comfortable, with none of the annoying bulk associated with some winter tights. These shorts were best for tempo rides, worn with leg-warmers — almost replicating race day kit. This gave us an extra incentive to train hard. Unfortunately, the 'clean-cut compression leg-gripper' is excessively tight, even on our skinniest tester's legs — they hold the shorts in place well but grow annoying really quickly.
The chamois remained comfortable for the whole ride. However, it really lacked shape and didn't stay in place when we got out of the saddle, meaning we were always aware of the pad being there. For this reason we have knocked the score down a couple of points.