Gore Power 2.0 Bibshorts review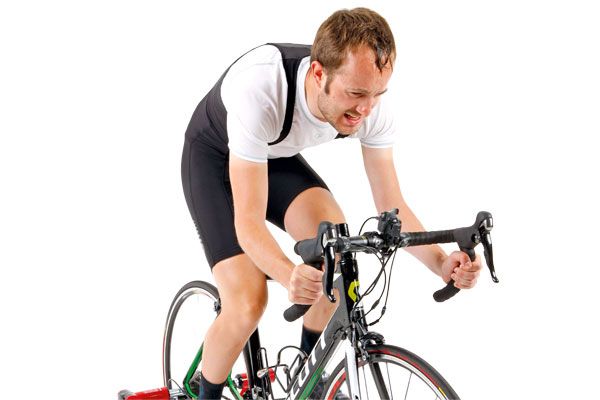 The pad area can become warm during your ride, but every contact point is well covered, making these shorts ideal for a balance between comfort and performance.
These are good-looking, plain black shorts with an extremely flexible front panel, and they have been made with comfort in mind.
These are among the best bibshorts I've ever worn, although they're not particularly resilient.
The elastic and silicone grippers became noticeably less snug after a couple of washes.
Nevertheless, they are breathable, very flexible, and incredibly effective at wicking perspiration.
The pad narrows through the middle, but is almost as broad at the front as at the rear, albeit not as thick.