Andy Schleck eases into retirement by opening a bike shop
Tour de France winner Andy Schleck plans to open a bike shop, cafe, museum and a cycling school in the Luxembourg town of Itzig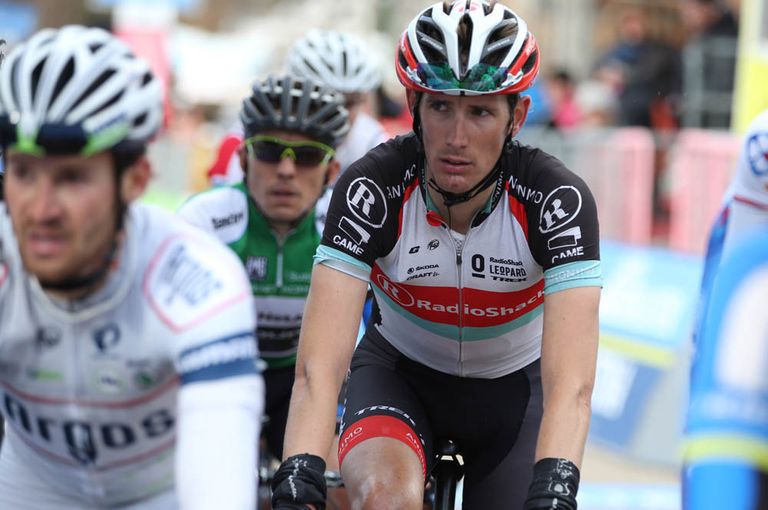 (Image credit: Graham Watson)
It has not taken long for Andy Schleck to figure out what to do in his retirement, with the Luxembourger preparing to launch his own bike shop in his homeland.
The 29-year-old, who won the Tour de France in 2010, will open his store in the town of Itzig and confirmed to paperjam.lu that he will be paying homage to his former employers.
"We will, of course, be selling Trek bikes," Schleck said. "The store will not only be a lobby with bikes on display.
"We want to give great importance to the service. I want to transfer my skills and my athletic experience to the customer service."
The younger Schleck brother was forced into early retirement by a persistent knee injury at the end of the 2014 season. He was awarded the 2010 Tour de France after Alberto Contador was stripped of the title in February 2012.
Upon his retirement, he insisted he would not rush into any new ventures, but now plans to open a coffee shop, museum and a cycling school for children alongside his new shop.