Police appeal for witnesses after cyclist assaults motorist on busy Glasgow street
Motorist left "badly shaken" after altercation at junction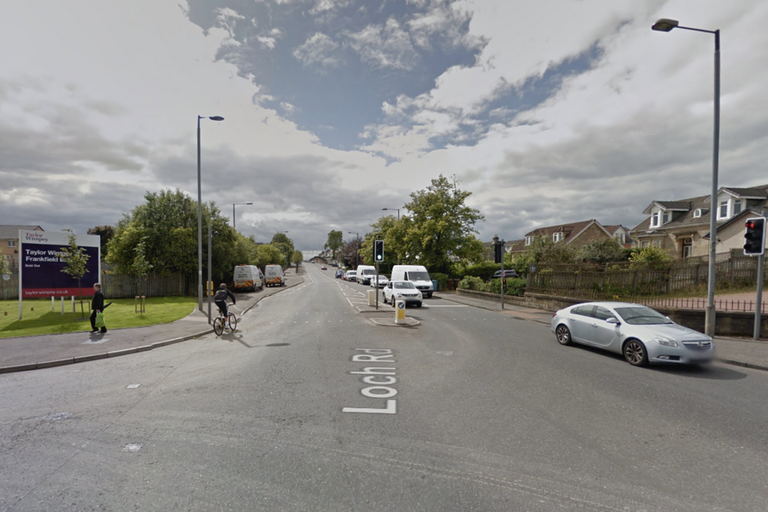 (Image credit: Google)
Police are appealing for witnesses after a cyclists assaulted a motorist and damaged his car on the outskirts of Glasgow.
The incident took place on Tuesday evening on the A80 in the small town of Stepps to the north east of city, with a motorist being left uninjured but "badly shaken" following the altercation
The 57-year-old man was assaulted as he lowered his window after an incident at a junction, with the car's wing mirror also being damaged.
>>> Police 'making a killing' by fining cyclists who fail to dismount on closed Tower Bridge
PC Kenny Blades of Cumbernauld Police Office told Glasgow Live that the authorities had been carrying out enquiries and reviewing CCTV footage.
"The motorist was assaulted on a busy road and we are keen for other motorists or members of the public to come forward with any information that may help us with our enquiries.
"This is a fairly busy route with a number of cyclists commuting along Cumbernauld Road to get to work in the morning and I am sure that people will have witnessed this attack or have seen or something at that time."
>>> Why do cyclists ride side by side?' - you asked Google, and we've got the answer
The cyclist is described as being between 30 and 40 years old, between 5'9" and 5'11", wearing a black helmet and clothing, and carrying a hi-vis green rucksack.
Anyone with information should contact Crimestoppers on 0800 555 111.