Armstrong on the recovery trail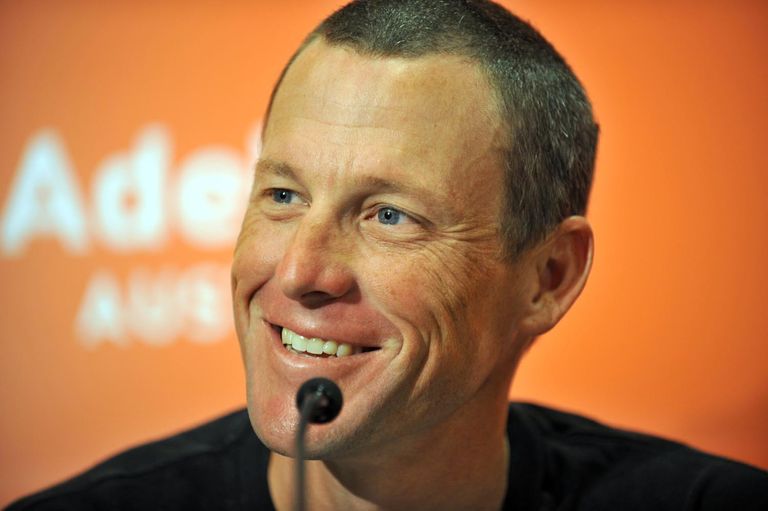 Lance Armstrong has received surgery on his broken collarbone in Austin and updated his fans of his progress today via a video posted on his cancer foundation?s website (www.livestrong.com).
?The doctors made me feel very comfortable. Everything went very smooth,? explained Armstrong sitting in the kitchen of his Austin home.
?Initially we thought this was a simple fracture of the clavicle, but due to the difficulty in taking an X-ray after an accident, we didn?t really get a clear picture in Spain,? he continued.
?We took additional X-rays and CT scans and realised that the collarbone was in quite a few pieces.
Surgery performed on the seven-time Tour winner was successful; a plate "with quite a few screws" was fixed on the bone. "That should keep things together.? Eventually the plate will be removed, but for now it will stay in place.
Throughout his career, the Texan has suffered few crashes and even fewer injuries.
?Cycling fans, you know, this is sort of a new experience for me, so there's a lot of questions that are left to be answered. In almost 20 years of pro cycling, I very rarely had crashes. I've been very lucky, very blessed when it comes to that.
?We don?t know how my recovery will go and we?ll just take it day-by-day and ultimately get back on the bike and try to sort things out.?
Whilst Armstrong is still likely to ride the Giro d?Italia, which starts on May 9, his preparations have been undoubtedly jeopardised.
Above: the plate that has been inserted into Lance Armstrong's shoulder to hold the broken clavicle together