Bath cycling circuit in running for Carnegie UK development grant
Odd Down Playing Fields could win an extra £5,000 to develop its facilities, which includes a 1.5km enclosed cycling circuit and numerous sports pitches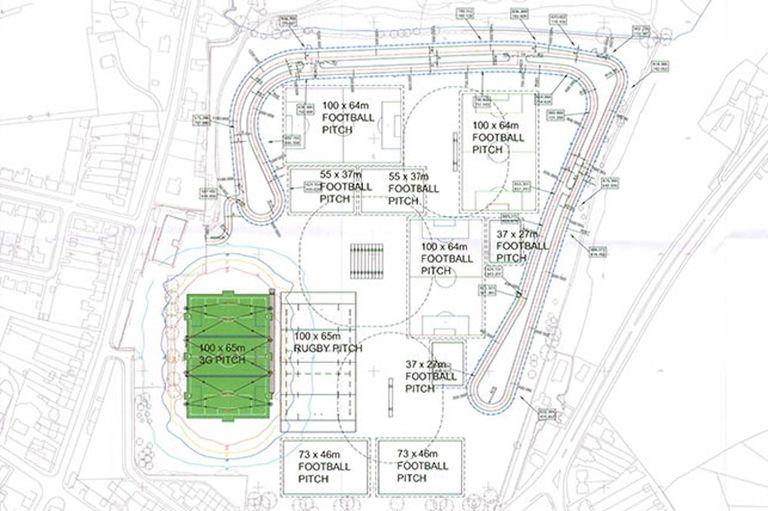 A playing field in Bath, which features a new 1.5km enclosed cycling circuit, is in the running to win a £5,000 grant from Carnegie UK to further improve its facilities.
Odd Down Playing Fields recently benefitted from partnerships with British Cycling, the England and Wales Cricket Board, the Rugby Football Union and the Football Association to upgrade the multi-sport facility.
According to Now Bath, Carnegie UK are looking for playing fields that it helped to develop between 1927 and 1935, of which Odd Down is one, having received a £75 grant in 1929.
Bath and NE Somerset council leader, Cllr Paul Crossley, told the website: "It's fascinating to look back and see how one of Bath and North East Somerset's most important recreational sites was created.
"The money donated by the Carnegie UK Trust helped lay the foundations of the wonderful sporting facility we have at Odd Down today."
>>> Bath cycle ride: Going underground
The new cycling track runs around the top end of the fields, and was officially opened in July 2014 by Olympic champion Dani King. Members of the public can use circuit on a pay-as-you-ride basis.