Bike thieves target houses with cycle carriers on cars parked outside
Expensive road and mountain bikes stolen after thieves in Wiltshire target houses with cars featuring cycle carriers on the roof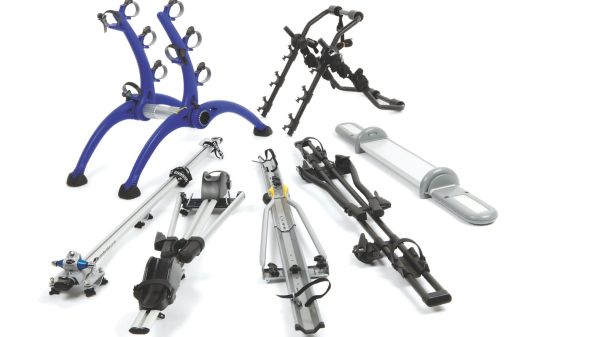 Police in Wiltshire have issued a warning to cyclists in the area after a spate of cycle thefts that have been linked to cars with roof cycle carriers on them parked outside the affected properties.
According to Wiltshire Police, seven 'expensive' road and mountain bikes have so far been stolen from three properties in the Old Sarum area of the county. Two more homes were broken into, but no items were stolen.
The thefts took place between 10pm on Sunday, May 31, and 6am on Monday, June 1.
>>> Bike locks: a buyer's guide
"It's believed the thieves located properties with the bikes after spotting procarrier roof racks on top of residents' cars parked outside," the police said in a statement.
"We are warning cyclists to make sure their bikes are securely locked when putting them away, even if they are inside a garage or shed. You should use a good quality lock and lock it to a solid object."
Wiltshire Police is appealing for any information relating to the thefts, call Crimestoppers on 0800 555 111.
Video: airbag helmet