BRITAIN GETS THREE PLACES FOR WORLDS MENS ROAD-RACE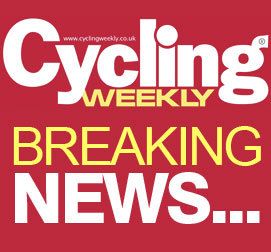 The UCI has published the list of the number of riders due to start for each nation at the World Championships Men?s Elite Road-Race in Stuttgart on September 30th - and Great Britain, as in 2006, will have three starters in the final event.
Italy, who won the World?s in 2006 with Paolo Bettini, Spain, Australia, Luxemberg, Germany, Russia, Belgium, the USA, Holland and France all have the right to the maximum possible ? nine riders.
Thanks to their one rider in the top 100 of the ProTour league as of August 15th ? Roger Hammond is in 37th - Britain have the right to three starters for the World?s road-race. The UCI?s communique does not state how many starters Great Britain will have in the men?s time trial.
Last year in Austria David Millar was Britain?s best finisher, in 35th place after attacking on the last lap. Roger Hammond took 62nd whilst Russell Downing climbed off in the last lap after working hard for his team-mates.
Thank you for reading 20 articles this month* Join now for unlimited access
Enjoy your first month for just £1 / $1 / €1
*Read 5 free articles per month without a subscription
Join now for unlimited access
Try first month for just £1 / $1 / €1