British Cycling gets £1.8m extra cash to fund BMX and Madison medals
Extra funding falls short of the £5m originally requested by the national governing body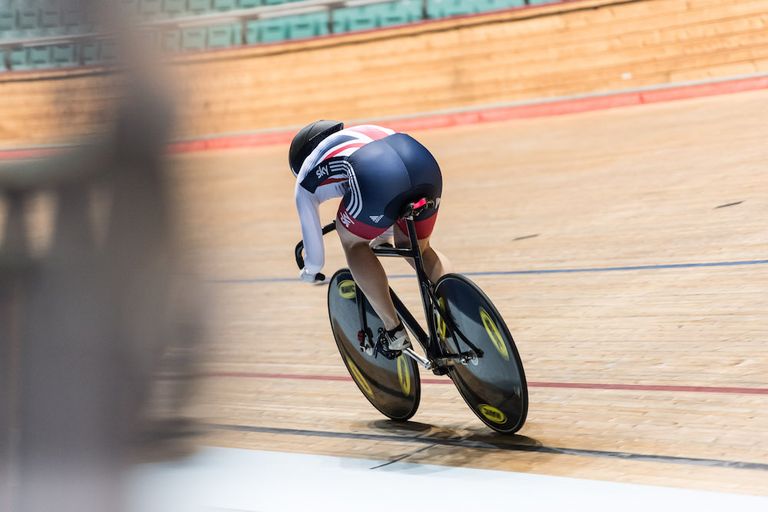 British Cycling has seen the number of athletes it can have on its programme boosted to 100 as UK Sport also handed it an additional £1.84m to support its bid to gain medal in the Madison and BMX Freestyle Park at the Tokyo 2020 Olympics.
UK Sport currently funds places for 92 elite cyclists and this will be raised to 100 to accommodate the opportunities for more medals. This is, however, still short of the 110 spots it funded before they were cut in April 2017.
As part of its annual investment review performance director Stephen Park had requested "around £5m" of additional funding but he had held little hope of getting everything he asked for and was very happy to have been successful in securing the additional £1.84m.
He said: "This award is significantly greater than the other [six] sports [that got funding today] it supports our ambition to win medals both for the Madison and in BMX Freestyle Park. It also shows the support and renewed confidence that UK Sport has that BC is taking the right steps in the right direction after what was a pretty tough year following the last Olympic cycle."
The funding goes some way towards brining cycling closer to the funding it received ahead of the Rio Olympics. In the four years to the 2016 games it got £30.2m from UK Sport but in the four years to the 2020 Olympics it has been allotted £25.9m.
http://www.youtube.com/watch?v=VnkfpO3PUIA
Park said that BC hadn't decided exactly what the funding would be spent on as it would have to choose between the various elements in its bid. He added that UK Sport had made effort to not tie British Cycling's hands too much.
However, he also pointed out that there is the possibility that the topped ranked nation could get two spots in each field of nine in male and female BMX freestyle at the Tokyo games giving it a very good shot at getting four medals. He felt GB had a good chance of being that top ranked nation.
"We've got great engagement [from BMX riders] we have selected ten riders that have come through an initial recruitment process and we're going to take them through a training and selection process very soon," he said.
Ahead of the funding announcement at the weekend Park had been keen to point out that extra cash in the system had a positive knock on effect to all elite programmes. "If we get funding for a BMX freestyle park it helps all the other disciplines. If my salary is shared between, say, 10 disciplines and we then get another two, then now it's shared between 12, so that frees up money for each discpline," he said.