Cancer charity looking for Cycling Santas to spread festive cheer
The Neuroblastoma Children's Cancer Alliance's Cycling Santas ride is looking for cyclists to help spread some festive cheer to children with cancer in the UK.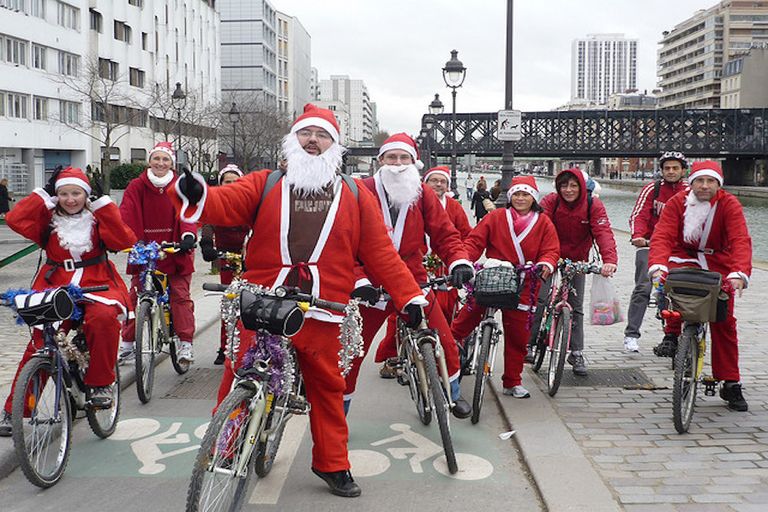 The sportive season may be ending, but if you are looking for one last fix of festive endurance before Christmas then look no further than the Cycling Santas ride.
Cycling Santas is the Neuroblastoma Children's Cancer Alliance's biggest annual fundraising event, going London to Scotland, and across to Belfast in five consecutive days.
This week (beginning November 10) the NCCA are offering an entrance fee of £15 per leg for a minimum sponsorship of £250, or a team of three can sign up for £10 each.
Along the route the Santas will visit local oncology wards to deliver presents to children undergoing treatment or those who have been previously affected by cancer.
The Legs:
4th December – London – Oxford – 65 miles
5th December – Birmingham – Chester – 80 miles
6th December – Chester – Manchester – 40 miles
7th December – Edinburgh – Glasgow – 60 miles
8th December – Around Belfast – 55 miles
For more information on Cycling Santas, and to sign up for the challenge, visit www.cyclingsantas.co.uk