Children with Autism cycle to raise funds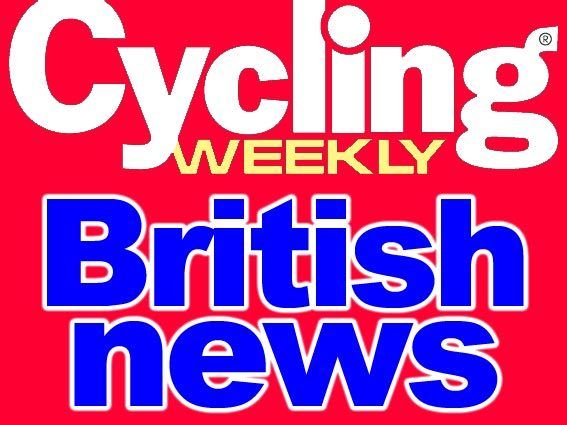 Autistic children from TreeHouse are to cycle in relay the 11 kilometre loop of Richmond Park to raise funds for cycle equipment for their school.
Rapha founder Simon Mottram has organised the cycle challenge on June seventh, aiming to raise £10,000 to provide cycle equipment for TreeHouse school, where his son attends.
Evans Cycles and Pashley have got behind the challenge, providing the bikes and specialist equipment needed.
Some of the children from the unique London based school and national charity can only ride a few hundred meters unaided, while others may only manage a few hundred meters in total.
The challenge to all the children is to complete it as a team and provide a number of new bikes, trikes and tandems for their school.
If you would like to donate go to Justgiving.com.
Autism affects one in every 100 children. That means in the UK, 115 babies are born each week with the diagnosis. Children with autism have profound difficulties with communication, imagination and social skills.
Parents of children with autism are told that education is the only thing proven to unlock the potential of their children, offering them a better future. TreeHouse exists to transform through education the lives of children with autism and the lives of their families.
You can find more information about the ride and about TreeHouse at www.treehouse.org.uk.