Chiltern Cycling Festival to expand in 2015
Following the success of 2014, the Chiltern Cycling Festival will expand to two days of sportives and races on July 12 and August 31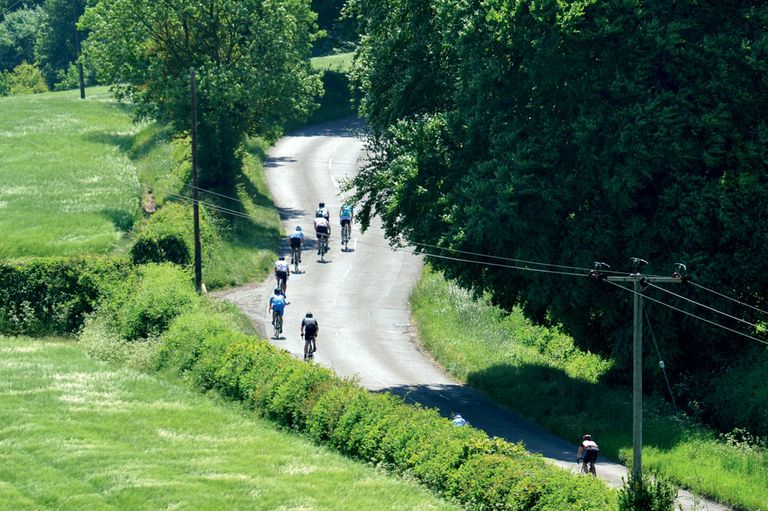 The Chiltern Cycling Festival will build on the success of 2014 by hosting two days of events next year, according to organisers.
More than 7,000 people took to the streets of Amersham to watch the 800 riders taking part in the festival's various races.
Next year will see riders take to the roads on July 12 and August 31, with three different routes on offer each day to attract cyclists of all abilities.
Organiser Robin Askey told Get Bucks: "Following this year's superb day for both riders and spectators, we know that people want an annual cycling focal point.
"Next year we will have two stunning locations on different dates that will enable us to offer even more exciting events, routes and attractions, but all still linked up by the simple idea of sharing our passion for cycling against beautiful backdrops with friends and family."
The festival will be held at Penn House on July 12, with 30-mile, 62-mile and 100-mile routes taking in some of the climbs featured in the Tour of Britain.
And the Chenies Velo Classique on August 31 will feature a 100-mile challenge, as well as 60 and 30-mile races.
Course designer Andy Coles said: "We wanted to put a Chiltern spin on the Strada Bianca theme, so we've included sections of ancient bridleways that really evoke those dust and goggle images of past cycling legends."
Source: Get Bucks
In the latest futuristic cycling innovation to come out of Australia, designer Toby King presents a helmet with a number
Astana's Andriy Grivko will sell his Specialized Tour de France bike in aid of wounded Ukrainian soldiers