Cookson overrules to reinstate Armitstead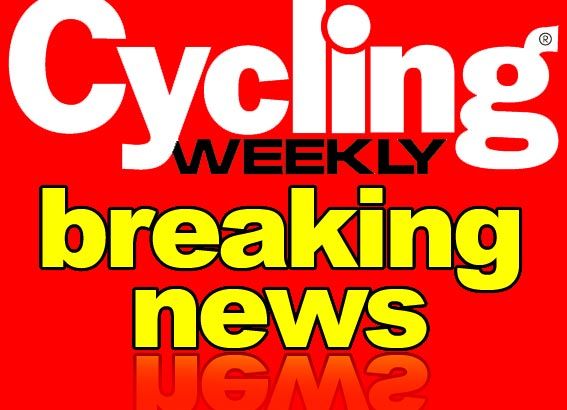 Lizzie Armitstead was reinstated as the silver medal winner in the women's race today after British Cycling President Brian Cookson overruled the decision of the chief commissaire.
Cookson told chief commissaire (Colin Clews) the news Sunday morning, and again had to overrule him in the men's race after under-23 rider Peter Kennaugh won bronze.
Kennaugh was originally told by Clews that he wouldn't receive the bronze medal, only to be given exactly that after Cookson, on behalf of the board, decided the rule wasn't to stand.
It was a popular decision for the spectators, but in a team manager's meeting the previous evening everyone had agreed that Clews had been correct to enforce the rule in the women's race, and everyone would accept it in the men's race.
Clews argued that he was consistently enforcing the rules that others hadn't in previous years. Speaking to Cycling Weekly, Cookson said that the BC board did have the authority to dictate who was awarded national medals, and that he had discussed the matter with board members, including the chairs of the Commissaires' Commission and the Road Commission, in making the decision.
See this week's Cycling Weekly for more on this story.