Cyclist dies after collision with van in London
Male cyclist in his 30s dies after collision involving Ford Transit van; driver arrested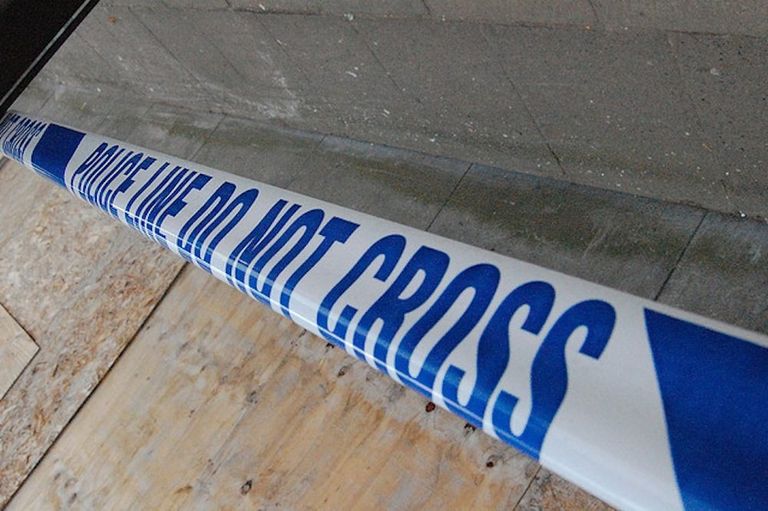 A cyclist has died after being involved in a collision with a van in London on Tuesday morning.
The driver of a Ford Transit – thought to be a hire van – has been arrested by police on suspicion of causing death by dangerous driving.
The incident occurred at around 6am on Tuesday morning in Holloway at the junction between Camden Road and Brecknock Road, reports the Evening Standard.
>>> The media coverage of the Charlie Alliston case should be disturbing for cyclists everywhere
Metropolitan Police said in a statement that the male cyclist was thought to be in his 30s. He died at the scene from his injuries.
Met Police is continuing its investigation into the incident.
It is the fifth time in 2017 that a cyclist has been killed on London's roads – three of those fatalities have involved a lorry or van. Last year, nine cyclists died on London's roads.