Driver who asked cyclist to pay for damage in hit-and-run arrested after running over car passenger
Cyclist claims driver asked for $200 to cover damage to car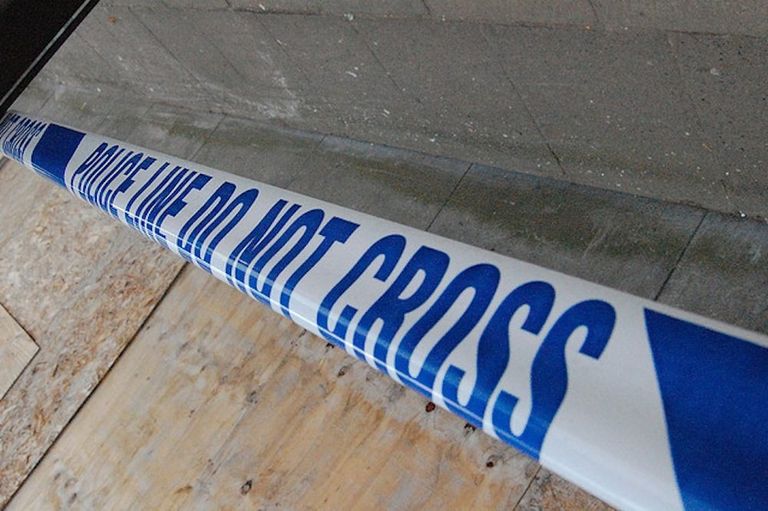 A driver in America who asked a cyclist to pay for damages to her car following a collision before driving off has been arrested after accidentally running over her car passenger while returning to the crash site.
Natalya Zakhariya has been charged with Failure to Perform Duties of a Driver as she drove off after apparently hitting Craig Spiezle as he rode through Oregon near the start of a coast-to-coast bike rider.
Mr Spiezle claimed that he was clipped by Ms Zakhariya who then demanded that he pay for damage to her car. She then apparently drove away, with police arresting her after she returned to the scene and appeared to have accidentally run over her passenger.
>>> Thief gives fixed-gear bike back ot ownder after he couldn't figure out how to ride it
"I shattered the passenger mirror," Mr Spiezle told KGW. "The bike must've scraped down and put a crease in the side of the car."
He said that Ms Zakhariya had helped him clean up injuries to his arm and leg, before looking at her car and demanding $200 to cover the damage.
Mr Spiezle is now continuing with his 3,800-mile ride across the United States from Oregon to Maine, aiming to raise awareness about Alzheimer's in memory of his late father.