Drunk cyclist arrested and prosecuted despite walking bike home from pub
Cyclist spends 18 hours in police custody and given three-month conditional discharge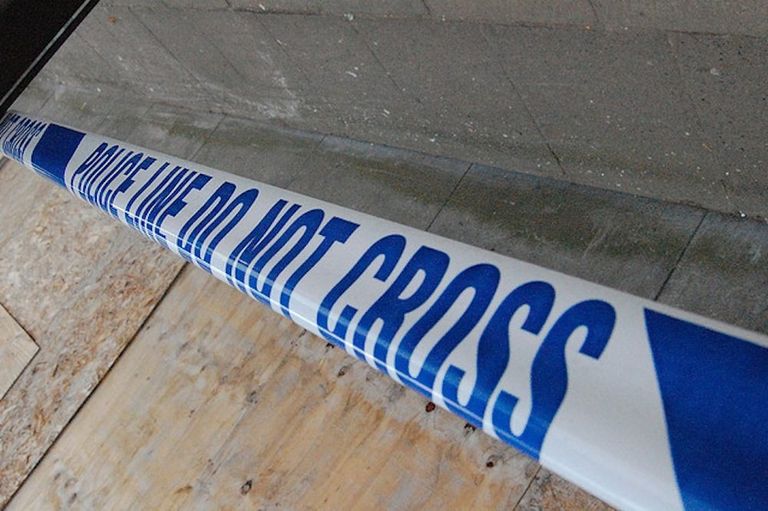 If you ride to the pub then you might think you'd be safe to walk your bike home by foot, but that wasn't the case for a cyclist from Lancashire who found himself spending the night in a police cell and prosecuted under a 140-year-old law.
Andrew Walne was given a three-month conditional discharge and told to pay a £20 victim surcharge after admitting being drunk in charge of a pedal cycle under the Licensing Act 1872.
>>> Driver who asked cyclist to pay for damage in hit-and-run arrested after running over car passenger
Miss Parveen Akhtar, prosecuting, told Burnley Magistrates Court how a police officer attended a report of a cyclist colliding with a car - a collision which Mr Walne denied took place - just before 6pm on July 18, reported Pendle Today.
The cyclist then didn't answer when the officer asked his name, and was then arrested after apparently arguing with the officer and attempting to ride off.
Miss Janet Sime, representing the defendant, said that Mr Walne had "done everything right" and did not know that walking his bike home would be an offence.
>>> Drunk driver sentenced to 10 days in prision for killing cyclist
"He had been out on a bike ride and called for a pint. He didn't feel drunk, but he didn't feel capable of riding his bike and he pushed it home, a distance which would take less than five minutes," Miss Sime said.
"Whilst doing that he did have a tumble because of his cycling shoes. He didn't make contact with any vehicle."