Drunk driver sentenced to 10 days in prison for killing cyclist
San Hamel's blood alcohol was twice the legal limit and he was driving at almost twice the speed limit when the incident took place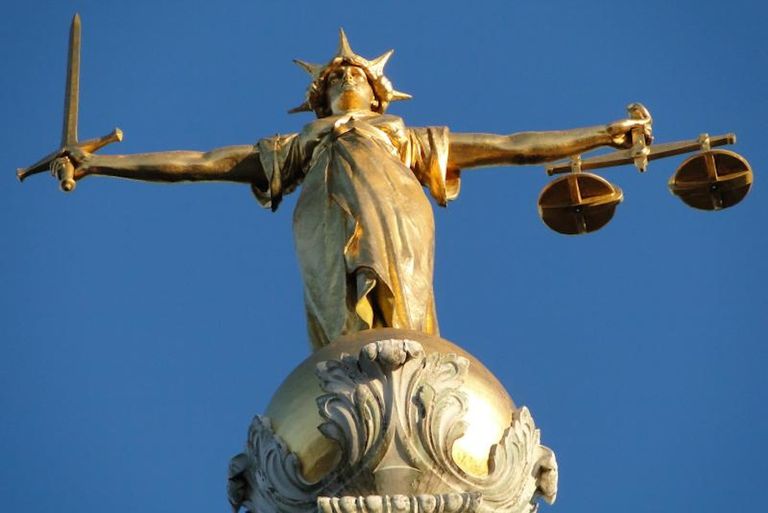 A motorist in America who killed a cyclist after drinking at a baseball game has been sentenced to 10 days in prison.
San Hamel was driving home after drinking at a Chicago Cubs baseball game in May 2013 when he hit cyclist Robert Cann in the Chicago suburb of Clybourn.
According to the Chicago Sun Times, a blood test showed that Hamel had a blood-alcohol level of 0.15 per cent, nearly twice the legal limit in the state of Illinois, and he was driving at 50-60mph in a 30mph zone.
>>> Banned drunk driver who killed cyclist in hit-and-run sentenced to seven years in prison
After he pleaded guilty to driving under the influence and reckless homicide, a Cook County court judge sentenced Hamel to 10 days in prison and four years probation, as well as ordering him to pay $25,000 in costs to Mr Cann's family.
Mr Cann was described by co-workers at e-commerce website Groupon as a keen cyclist, who would commute to work by bike whatever the weather, and had once cycled the 1,000 mile between Chicago and his family home in New Hampshire.