Family of cyclist who suffered life-changing injuries in crash in Spain launch campaign to bring him home
Cost of bringing John Telfer back to Scotland expected to be €19,000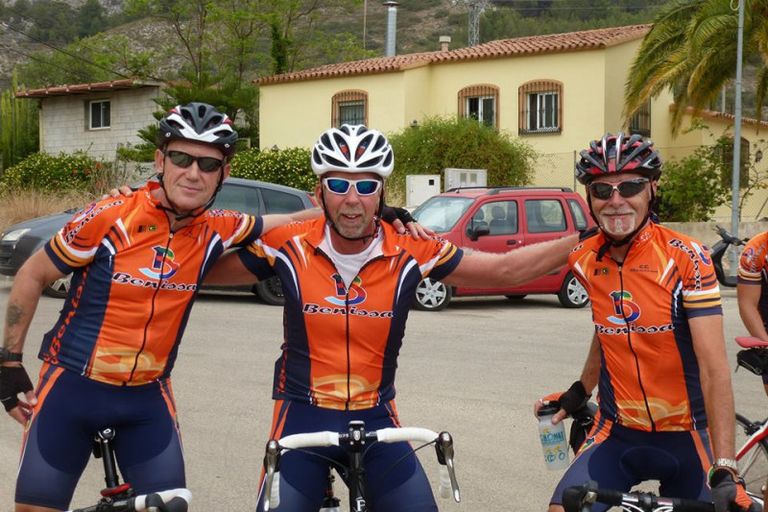 The family of a Scottish cyclist who suffered life-changing injuries while riding in Spain have launched a crowdfunding campaign to pay for a private air ambulance to bring him home.
John Telfer crashed while cycling in eastern Spain on May 4, hitting another cyclist who had come down after riding over a raised tree root in the road.
Mr Telfer suffered two fractures in his neck and was initially expected not to survive the day. He is now in a critical condition in a hospital in Alzira, paralysed from the neck down and on life support machines.
>>> Cyclist escapes with minor injuries after being shot with pellet gun in US sportive
With his family understandably eager to get him back to Scotland, friends of Mr Telfer and his wife Dawn have set up a crowdfunding page to pay for the estimated €19,000 cost of a private air ambulance with a doctor and nurse on board, plus ongoing medical costs such as a motorised wheelchair.
The goal of the campaign is to raise €60,000, with more than €12,000 raised in just four days.
In an update on the page, which can be found here, the Telfer family said they were thankful for the money raised so far.
"We don't have the words to express our appreciation to you all for the generous donations and kind messages people have shared about John. We always known he was special but your kind words and generosity have touched our hearts.
People we don't even know have donated, and we will be eternally grateful to you all. The next step is to get him home safely. "