Five cyclists in hospital after collision with car in Brisbane
Queensland police report that two cyclists suffered serious injuries in the incident, thought to have occurred after a car turned into the path of five cyclists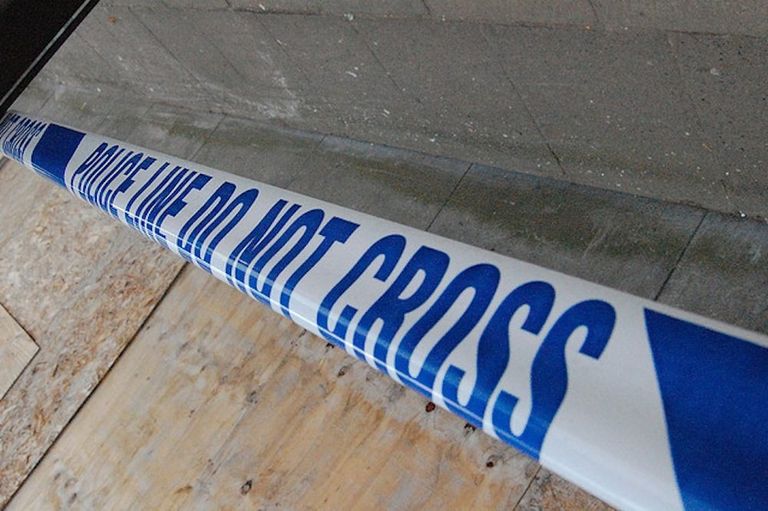 Five cyclists have been taken to hospital, including two with serious injuries, after being involved in a collision with a car in Brisbane, Australia, on Friday morning.
The group were riding down the Dornoch Terrace, West End, when they were involved in the incident, according to a statement issued by Queensland Police. The car was reported to be travelling in the opposite direction of the cyclists, and was turning into a property at the time of the collision.
Police said that the incident occurred around 6.30am.
>>> Driver who asked cyclist to pay for damage in hit-and-run arrested after running over car passenger
The two seriously injured cyclists were a 51-year-old man and a 54-year-old woman, with the latter reported to have suffered serious head injuries.
The three other injured cyclists were all male, aged 45, 49 and 54-years-old. All five are said to be in a 'stable condition'.
The driver of the car was a 22-year-old male, he escaped without injury. Police are investigating the incident.
Cyclist Julian Drake had been following the group when they were in the collision. He posted photographs of the snapped bikes on social media and reported that two of the riders had 'supermanned' down the road. The post was later removed.