Florida police arrest driver accused of hit and run on Canadian cyclist
Sixty-seven-year-old cyclist suffered serious brain injury after collision with truck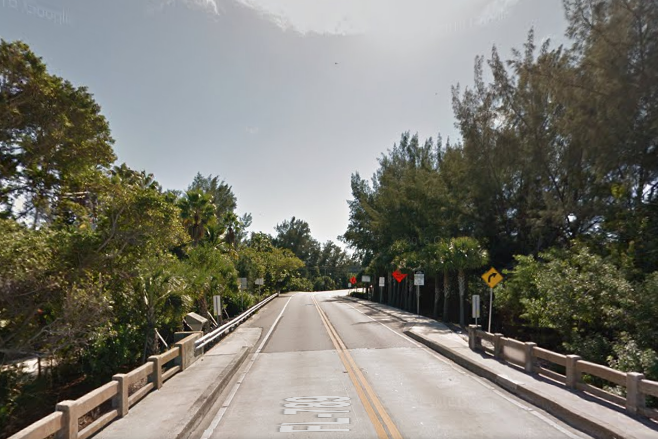 Florida authorities have arrested a motorist accused of running into a Nova Scotia man who was visiting Longboat Key, Florida on vacation earlier this month.
Michael MacCormick, 67, was cycling with his wife Brenda Ryan on April 2 in the Tampa Bay suburb when witnesses say that he was hit by a white pick-up truck that drove away from the scene. Ryan, cycling a few minutes behind her husband, found him bloodied and lying on the ground.
"He was on the grass, all covered with blood… all I could see was blood. He had blood on the back of his scalp," Ryan told News Channel 8.
MacCormick suffered a serious brain injury that required emergency surgery at nearby Blake Medical Center in Bradenton; he was in a coma for three days.
"I was terrified," Ryan said. "All I could think about was, you know, the absolute worst could happen here."
>>> New York cyclist 'slipped' prior to fatal collision, say NYPD
A detective from the Longboat Key Police Department reviewed security camera footage as well as cameras on the island that use license plate recognition software.
"During that investigative process, we ran down a bunch of dead-end leads and one true positive lead. The detective went to the registered owner's residence, found the pick up truck with the front end damage, the suspect that was driving and the passenger that was in the car, and made the arrest," said Longboat Key Police Chief Pete Cumming.
Michael Rowe Jr., 29, was arrested for felony hit-and-run. According to police, his criminal background includes several drug-related arrests.
MacCormick is now home in Canada and showing signs of improvement, according to the Longboat Key Police Department.