The full extent of Bono's cycling injuries is pretty shocking
U2 singer Bono broke his left arm in six places, fractured his eye socket, shoulder blade and hand, requiring over five hours of surgery.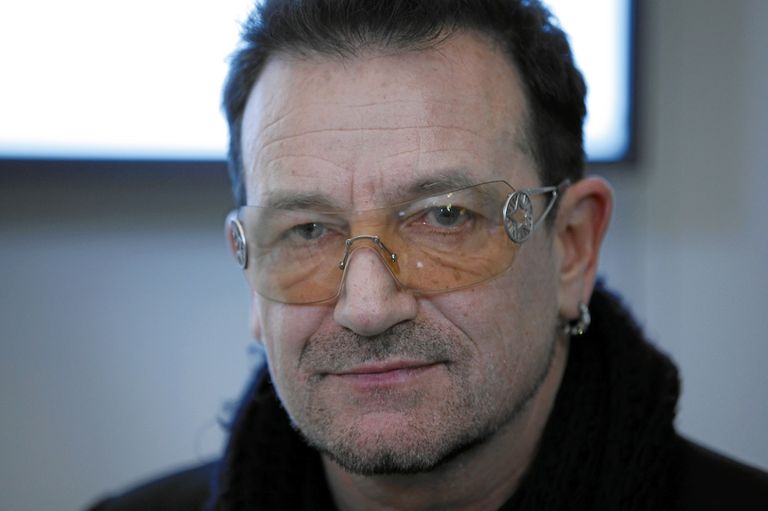 (Image credit: swiss-image.ch)
When Bono came a cropper on his bike in New York City's Central Park we didn't imagine his injuries were quite as serious as they turned out to be.
The U2 frontman required two separate surgeries, the first lasting five hours on Sunday, after breaking his arm in six places and fracturing his eye socket, hand and shoulder blade.
Bono's band mates revealed on the U2 website that the singer had "injured himself in a cycling spill", but a statement released by New York's Presbyterian/Weill Cornell Medical Center said Bono was involved in a "high-energy bicycle accident when he attempted to avoid another rider".
The singer required three metal plates to be inserted into his left arm, having shattered his humerus in six places, with it tearing through his skin.
Orthopedic trauma surgeon Dean Lorich told Rolling Stone magazine that Bono will "require intensive and progressive therapy," but "a full recovery is expected".
Source: Rolling Stone
Stunt rider Danny MacAskill's latest challenge involved a five-metre loop-the-loop on a barge in the Thames.
Keep your core strong this winter