German athlete's 1,850m swim takes the honour of being Strava's billionth activity
Milestone reached less than eight years after Strava's public launch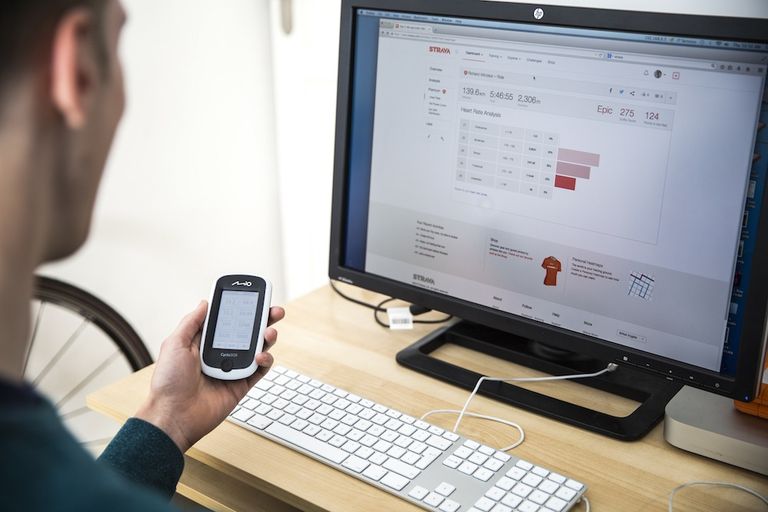 A athlete from Germany has had the honour of uploading Strava's billionth activity, a swim on May 21.
Philip E. completed his activity, entitled "Endlich wieder Schwimmen" ("Finally swimming again"), which was 1,850m in length and took him just short of 45 minutes to complete.
"I'm getting ready to race a cross triathlon this summer," Philip said. "I haven't been in the pool for almost a year, so it was time to start swimming again."
>>> Alex Dowsett uploads 10 mile time trial to Strava with astonishing power and speed figures
Strava has reached the milestone less than eight years after it was launched on August 18, 2009, with 50 activities uploaded (However the very activity uploaded was a 12.5km ride by Strava employee Davis Kitchel to a prototype version of the site).
Now the sports social media site sees 1,382,138 activities uploaded each day with athletes having covered nearly 13 billion miles with a million new members joining every 40 days.