GO WEST FOR MCKINLAYS ROAD RACE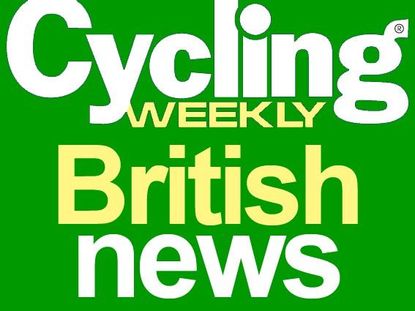 Somerset has re-modelled itself as a hotbed of cycling in recent years. The ambitious three-day Tour of Wessex and picturesque Exmoor Beast sportives, together with stage three of the Tour of Britain, have helped raise the sport?s profile in south west England.
1st Chard Wheelers aim to raise it further on May 18 with the McKinlays road race.
The promoting club has high hopes for the 69-mile event and are hoping to attract a quality field in a bid to establish the race on the calendar.
Organiser Brandon Ellis has worked hard to engage the Somerset residents with sponsorship from local businesses and plenty of coverage in the local press. The villagers of Horton will be involved in hosting festivities to keep spectators entertained, something Ellis believes is vital to the success of the event.
?There are increasing problems with running road races at the moment with traffic,? said Ellis, ?and organisers have a stark choice whether to run races further and further away from the general public or to engage local communities. It?s not rocket science ? this is how the continentals have always done it and it?s about time we followed suit.?
The new 12-mile circuit is based on the Blackdown Hills with a tough mile-long climb that should provide a worthy winner of the king of the mountains competition, not to mention the £500 first prize. The E/1/2/3 race has separate prizes for 2nd and 3rd cat riders and the closing date for entries is May 8.
Thank you for reading 20 articles this month* Join now for unlimited access
Enjoy your first month for just £1 / $1 / €1
*Read 5 free articles per month without a subscription
Join now for unlimited access
Try first month for just £1 / $1 / €1