Halfords cuts VAT from bike lights for the rest of winter
Retailer supports safety campaign with 20% reduction in bike light pricing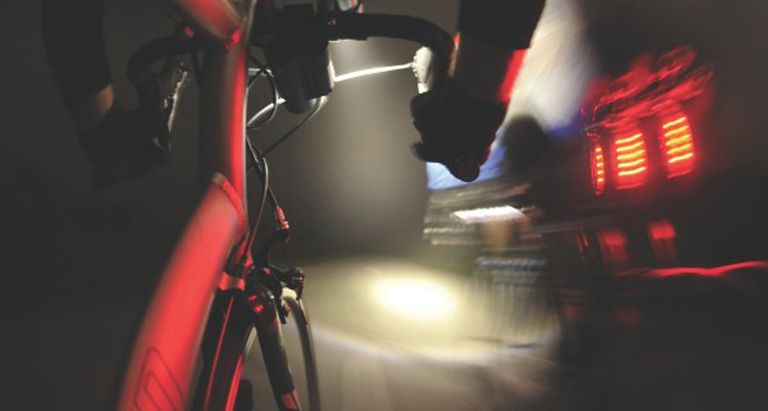 Words by Rob McCallum
Bike retailing giant Halfords has announced that it will be selling bike lights VAT-free for the remainder of winter as a part of its "be safe and seen" campaign.
The news is part of Halfords' commitment to help cyclists ride through the winter, following its autumn pledge for VAT-free high-vis wear. Lights in their range, which includes brands such as Lezyne, BikeHut and NiteRider, amongst others, will be available at all Halfords cycle stores as well as their new Cycle Republic stores.
Emma Fox, commercial director at Halfords said: "The Highway Code advises cyclists to display front and rear bike lights, so we're making it easier to afford winter cycling essentials."
YouGov research commissioned by Halfords showed that over half (53%) of UK cyclists often or always take safety precautions, however 15% answered sometimes and 16% never. The retailer hopes that its pledge will encourage safer cycling across the country.
Lights will be sold VAT-free at Halfords until March 10.
You can shop the range here.