HOY WINS BBC SPORTS PERSONALITY OF YEAR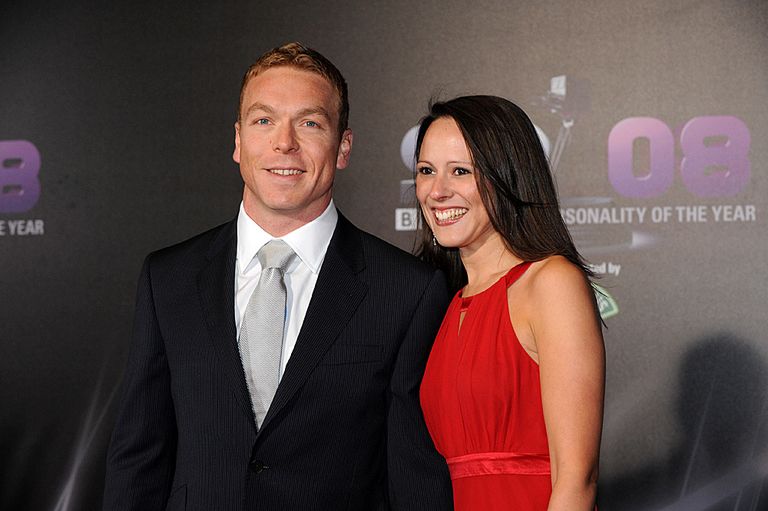 Chris Hoy has done it. The Scottish triple Olympic gold medallist has scooped the BBC Sports Personality of the Year award, sensationally beating Formula One champion Lewis Hamilton and swimming Olympic gold medallist Rebecca Adlington.
Hoy won the award as a result of a public telephone vote during the live broadcast on BBC1. Before the night, the bookies had Hamilton and Adlington as favourites. In the event, Hamilton was second behind Hoy with Adlington third.
"It means so much," said Hoy as he accepted the trophy. "It's unbelieveable looking at the names on the trophy.
"Thanks to the public who voted for me and the team behind me. The support has been incredible.
"To win the award this year is hard to explain. British sport has had such a successful year. But this is a culmination of 12 years of work."
Hoy becomes only the second cyclist to win the coveted award after Tom Simpson in 1965.
It was a great night for Britain's cyclists at the ceremony. Earlier in the evening the entire Olympic cycling squad won the Team of the Year award and British Cycling performance director David Brailsford won Coach of the Year.
Here at Cycling Weekly we'd like to thank every reader who voted for Hoy and made it such a fantastic night for our Olympic cyclists.
RELATED LINKS
Sports Personality of the Year 2008 photo gallery
GB cyclists and Brailsford win BBC awards