Jane Tomlinson's family complete mammoth ride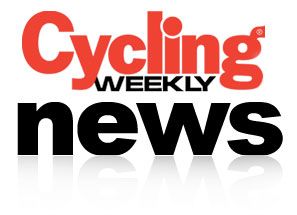 The family of Jane Tomlinson, the inspirational cancer charity fund-raiser who succumbed to the disease in 2007, completed a 2,500-mile ride from Istanbul, Turkey, to Leeds on Monday.
Jane's husband Mike Tomlinson, and their children Rebecca (22) and Steven (13) took five weeks to travel across ten countries, including Romania, France, Germany, Serbia and Slovakia. They were accompanied by several other family members.
An enthusiastic group of supporters greeted the adventurers as they reached the end of their journey at 3pm on Monday (August 30) at Victoria Gardens, Leeds.
Jane Tomlinson raised a total of £1.75 million throughout the period that she battled terminal cancer, including an epic 4,200-mile cycle ride across America from San Francisco to New York.
Tomlinson's family have continued the work via the Jane Tomlinson Appeal, with the aim of raising £5 million for cancer charities. To date they have riased just over £3 million.
Jane Tomlinson was awarded a CBE in 2007 for her charity work shortly before she died.
Related links
September 2007: Courageous Jane Tomlinson dies after losing battle with cancer
External links
Thank you for reading 20 articles this month* Join now for unlimited access
Enjoy your first month for just £1 / $1 / €1
*Read 5 free articles per month without a subscription
Join now for unlimited access
Try first month for just £1 / $1 / €1