Last chance to enter Ride for Michael sportive
Places still available for this Sunday's Ride for Michael sportive in the Lake District in aid of Michael Bonney, who is paralysed after a cycling accident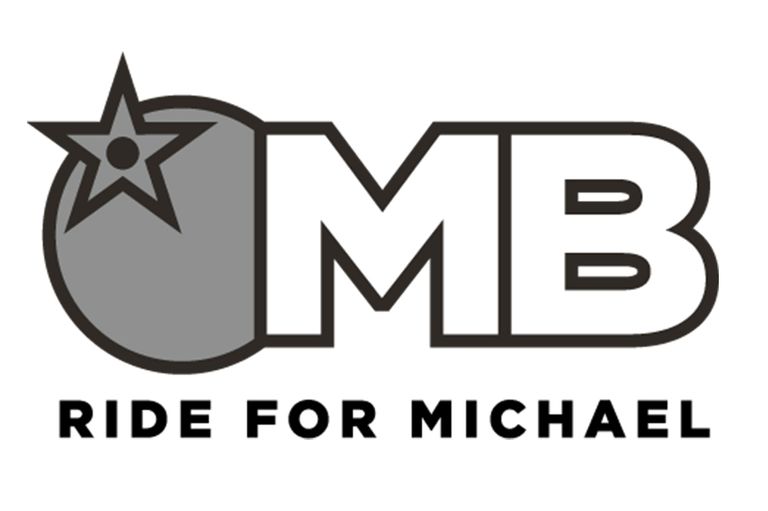 Michael Bonney is a well-known figure in the cycling industry, having been involved with Orange Mountain Bikes for two decades. Tragedy struck during a sportive in the Eden Valley near his home in 2013, when Bonney fell and broke his neck. The result is that he is now paralysed from the neck down.
The Ride for Michael charity was set up to raise funds to help get Bonney back home from hospital - and so far the money has been used to adapt his home to accommodate the use of a wheelchair and provide room for his carers.
This Sunday, October 4, the Ride for Michael sportive takes place in one of the areas that Bonney loves riding - the Lake District. Two routes are offered: 30 and 60-miles, starting and finishing at the Penrith Leisure Centre.
Entry for the 30-mile event costs £20, with the 60-miler costing £25. This includes free hot and cold food at the feed station in Appleby in Westmorland.
For more details of the ride and online entry, visit Epic Sportives' Ride for Michael website. For more information on Bonney and his amazing journey back from injury, visit www.rideformichael.org.