LIAM PHILLIPS NAMED FOR GREAT BRITAIN OLYMPIC BMX TEAM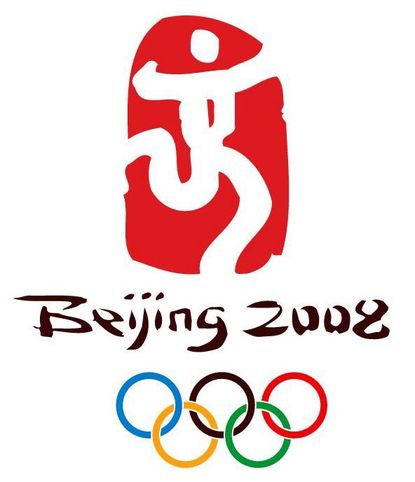 Liam Phillips has won the battle for the place in the men?s BMX race at the Beijing Olympics after some fierce racing on the replica track in Aigle this week.
19 year-old Phillips snatched the place ahead of his older rivals and so will join the rest of the Great Britain cycling team on the plane for Beijing. Shanaze Reade will ride the women?s event as BMX racing makes its debut as an Olympic sport.
Phillips has been racing BMX since he was five and is a two-time silver medalist at both world championship and European championship level.
"It's a great honour to represent my country and to be doing so as part of such a successful team as GB Cycling. It's also fantastic to be part of BMX's Olympic debut and I hope my taking part will help make the sport more popular,? he said.
Dave Brailsford, Team GB Cycling Team Leader for the Beijing 2008 Olympic Games said: "Liam?s selection completes one of the strongest national cycling teams ever assembled for an Olympic Games. The GB Cycling Team will compete in every cycling discipline in Beijing: track, road, mountain and BMX."
Thank you for reading 20 articles this month* Join now for unlimited access
Enjoy your first month for just £1 / $1 / €1
*Read 5 free articles per month without a subscription
Join now for unlimited access
Try first month for just £1 / $1 / €1