LOCAL AUTHORITIES INVITED TO BID FOR CYCLE TRAINING £MILLIONS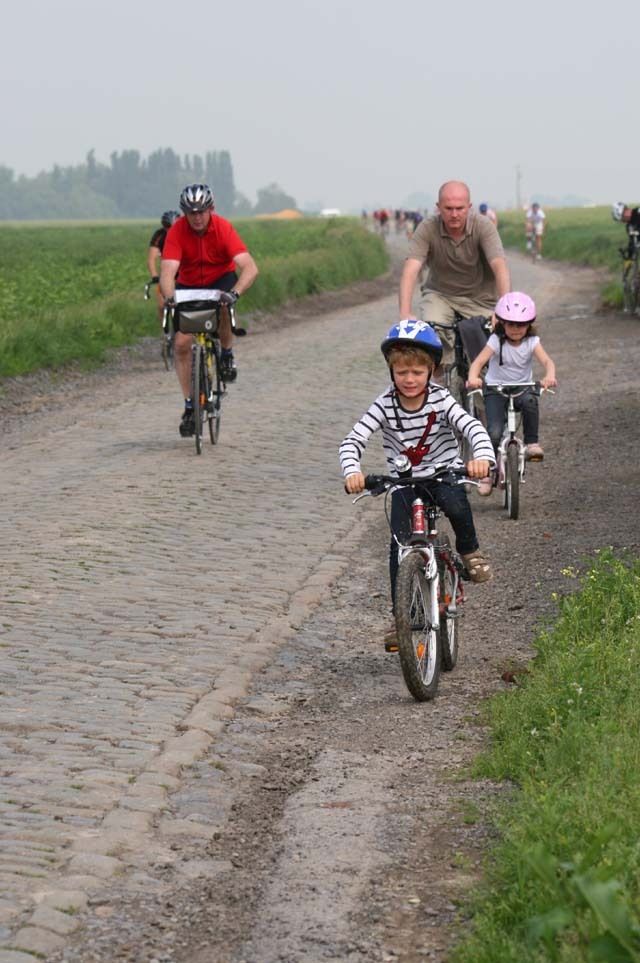 All 116 Local Authorities in England are invited to bid for a slice of Cycling England?s £160 million investment package to help fund on-road cycle training for children to Level Two of the National Standard.
Bids ? for between £10,000 and £250,000 ? must be submitted by Friday, February 13 this year. Bidding guidance is available in an online document.
Phillip Darnton, Cycling England Chairman, said: ?There has been a groundswell of support for cycling throughout 2008 and, as a result, we anticipate a huge demand for the grants. As such we would urge all authorities to start the application process as soon as possible.
?Bikeability is at the heart of our mission at Cycling England to give children the skills and confidence they need to ride safely on today?s roads. More and more local authorities are coming on board with over half now delivering Bikeability and I look forward to even more signing up in 2009.?
The grants will provide up to a maximum of £40 per child towards the cost of training. This is the third year funding has been made available to support local authorities offering the additional cycle training that Level 2 provides for children.
There is no upper funding limit for partnership bids from one or more local authorities working together, but one authority must be nominated as the lead bidder, says Cycling England.
For the first time, the funding is also made available to the 18 Cycling Demonstration Towns and Cities in England.
Details of this application process is available direct from the Department for Transport.
Local authorities with Cycle Demonstration Towns in their area of responsibility are required to submit separate application forms for the areas within and outside of the CDT area.
Since funding became available in 2007, the provision of National Standard/Bikeability training offered by Local Authorities has increased.