Man spotted cycling wrong way down the M4 hard shoulder
A man wearing a pink helmet was spotted cycling the wrong way down the hard shoulder of the M4 between junctions five and six.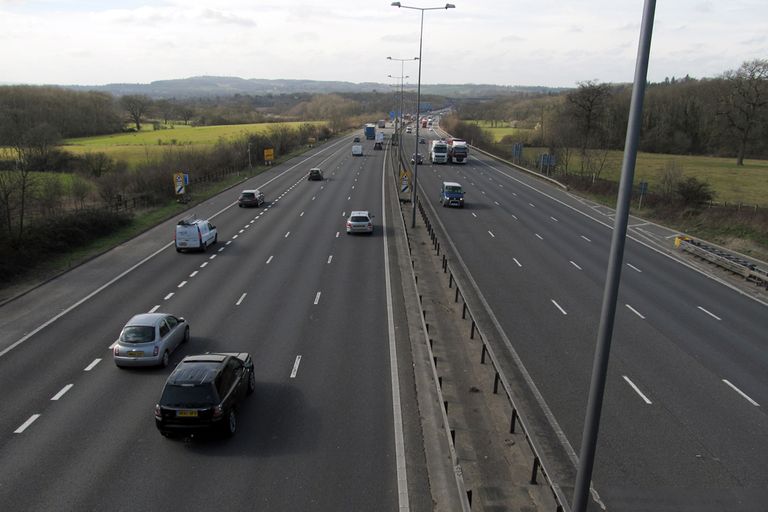 Police in Berkshire were called when motorists spotted a man cycling the wrong way down the hard shoulder of the M4.
The man was wearing a pink helmet when he was spotted between junction five for Langley and junction six for Windsor before being escorted from the motorway by police.
Mini bus driver Tracey Smith told the Slough Observer: "He was cycling along the hard shoulder - against the traffic.
"I couldn't believe it. I had to pull over and call the police."
It's not the first time this year that cyclists have been spotted on Britain's motorways. In July CW reported that the Bahamas Commonwealth Games team ended up on Glasgow's M80, just days after the Sri Lankan team was snapped by triathlete Jonny Brownlee on the M74.
While in June a Ghanaian man was arrested by Surrey Police as he cycled along the hard shoulder of the M25. It got worse for the man as it was then discovered that his immigration visitor permit had expired.
Man stopped by police on M3 in Surrey days after another cyclist was caught on M25 after being directed their