Police stop second cyclist riding on motorway in Surrey due to sat nav misdirection
Man stopped by police on M3 in Surrey days after another cyclist was caught on M25 after being directed their by smartphone app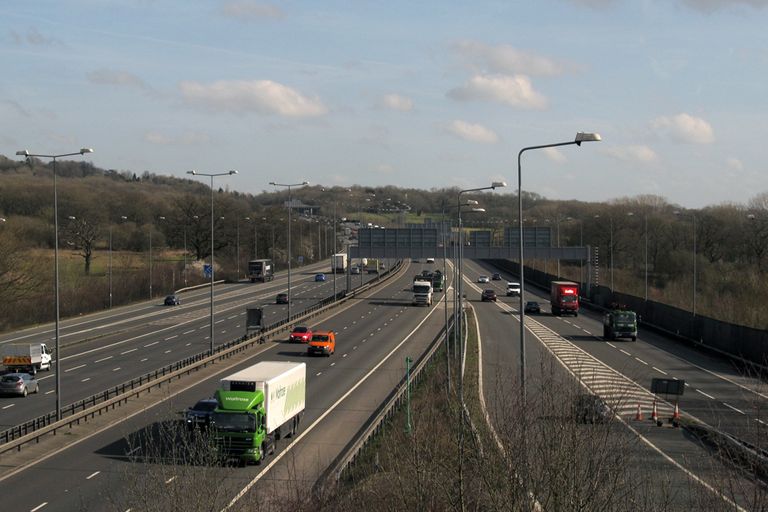 A cyclist was 'surrounded by police' on the M3 motorway in Surrey on Wednesday after being directed there by a satellite navigation app on his smartphone. It is the second such incident in two weeks after a man was caught riding on the hard shoulder of the M25 between junctions 12 and 13, also in Surrey, and blamed his sat nav app for sending him there.
Surrey Police Roads Unit highlighted the latest incident via its Twitter account: "He is cycling along the M3 from Sunbury towards the M25. The driving school are training in a group and have him surrounded."
The cyclist apparently joined the motorway after riding along the A316, but "didn't think to stop and walk off," as the police put it.
The police said that the man had been issued with a £50 fine and 'helped' back onto the correct road via a police van.