Memorial ride for Gary Dighton to take place on Sunday
Members of Fenland Clarion will ride in honour of former club member Gary Dighton, who passed away last week at the age of 46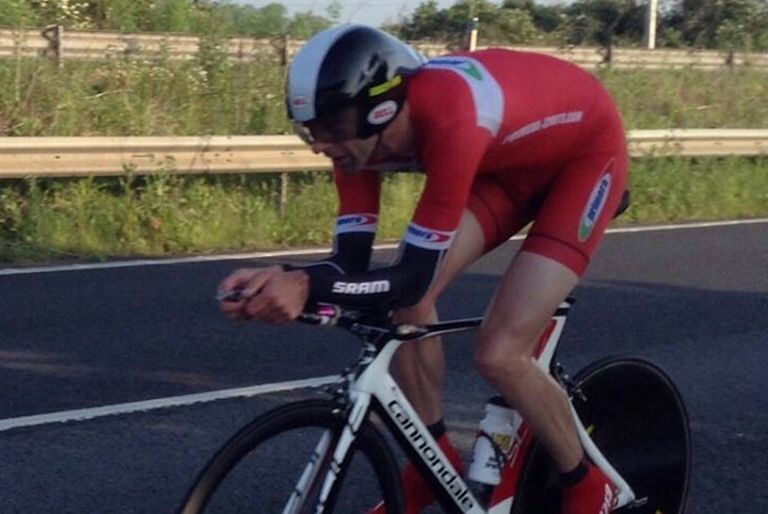 A memorial ride for Gary Dighton, the former British Olympian who died last week, will be held in Northamptonshire on Sunday, January 25.
Dighton was a prolific winner on the British time trial scene in the 1990s, breaking the competition record for the 25-mile race against the clock in 1991 with a time of 48.07.
He then competed for Great Britain in the team time trial at the 1992 Barcelona Olympics, where his team of four finished 14th.
Les Pick, a club mate of Dighton at Poole Wheelers, told Cycling Weekly: "He was mentally the toughest competitor I ever met. His stomach for training was insane – one year every ride he did was over 20mph. He was relentless."
Dighton's career started at Fenland Clarion Club near his birthplace of Whittlesey, Peterborough and its present members have organised Sunday's ride in his honour.
Cyclists from Fenland Clarion are leaving from opposite the Helpston Post Office, Helpston Road, at 9am and are cycling to Beans in Oundle.
Read a full obituary of Gary Dighton in this week's Cycling Weekly, on the shelves from Thursday, January 22.

Source: Peterborough Telegraph