British Olympian time triallist Gary Dighton dies, aged 46
Gary Dighton, a rider in Great Britain's team time trial at Barcelona 1992, has died, having reportedly committed suicide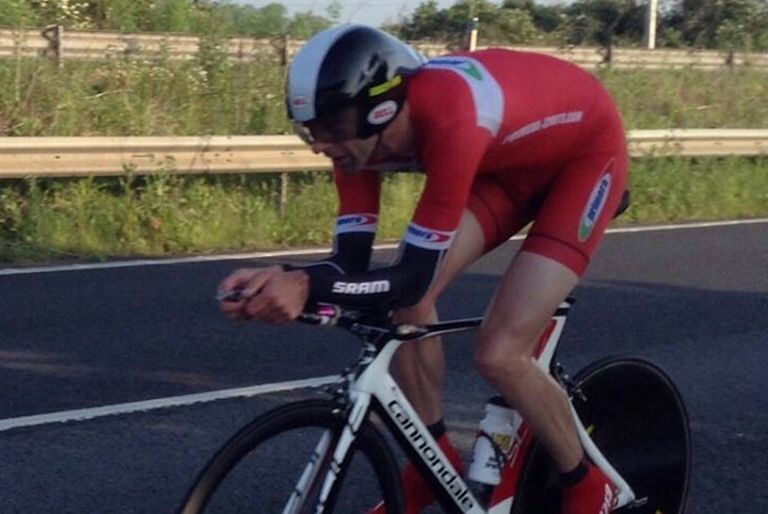 Gary Dighton, a prolific winner on the British time trial scene in the 1990s, has died at the age of 46 having reportedly taken his own life.
Dighton broke the competition record for the 25-mile time trial in 1991 with a time of 48.07 and rode in the team time trial at the Barcelona Olympics the following year.
Cambridgeshire-born Dighton joined Poole Wheelers in 2010 after a 12-year retirement. Club member Les Pick wrote on the club forum that Dighton would be much missed.
"It is with overwhelming sadness that I have to tell you that Gary died yesterday afternoon," he wrote. "As some of you may know, Gary had been very low for some time and unfortunately yesterday this got the better of him and he took his own life."
Pick added: "We are beyond devastated — Gary leaves a hole that cannot be replaced."