Mexican cyclist caught at airport in Spain with PEDs
Under 23 cyclist Jose Alfredo Aguirre arrested in April this year by Spanish customs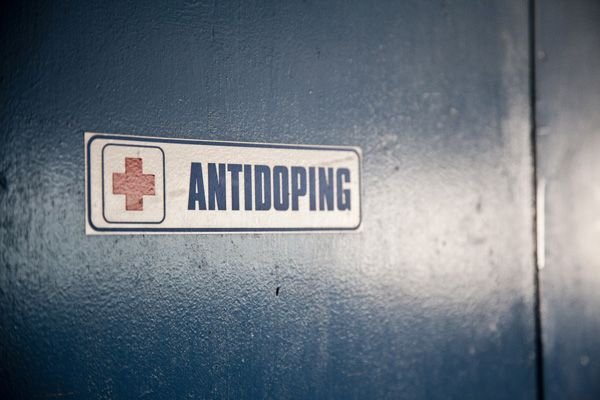 Mexican cyclist Jose Alfredo Aguirre was arrested at Alicante airport by Spanish customs officials in April for transporting EPO in his baggage.
Spanish newspaper AS report that the Mexican carried the illegal drug in his carry-on luggage, but the rider claims he was carrying the contraband on behalf of Jose Maldonado and that he wasn't aware of the EPO.
"I did not know I was involved in a mess," he said. "I threw the bag in the suitcase without covering it. It was mixed with clothing. I didn't know I was doing anything forbidden, just a favour. However, I assume the consequences of my behaviour and any sanctions assigned to me because of this stupidity."
No sanctions have been passed down to Aguirre. He participated in several races in 2014, but the Mexican Cycling Federation is currently investigating the case.