NEW CSC TEAM SPONSOR BANKRUPT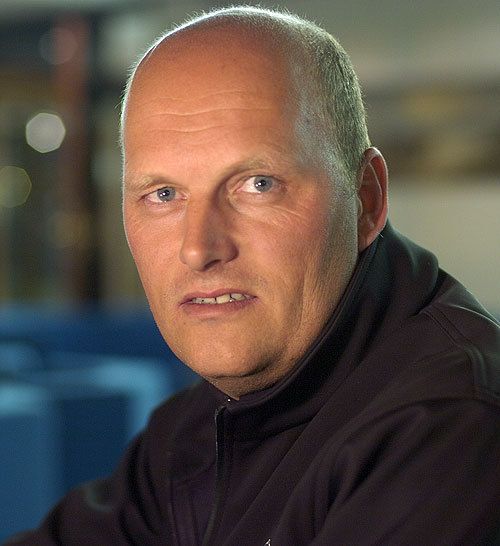 ProTour team manager Bjarne Riis was forced to call a press conference this morning after his team's new sponsor, IT Factory, filed for bankruptcy.
CSC-Saxo Bank were due to race as Saxo Bank-IT Factory in 2009 after the Danish information technology company stepped in with sponsorship money for the next three years.
Today it was revealed that IT Factory Chief Executive Stein Bagger embezzled 500 million kroner (£57 million) from the firm and has vanished on a trip to Dubai. Bagger is now under police investigation for suspected fraud.
Riis has said that he is confident that he can find another sponsor for the squad before the 2009 season starts. The team still has lead sponsor Saxo Bank.
This is not the first time that the Danish 1996 Tour de France winner has had to find a sponsor for his squad at short notice - last year CSC withdrew its sponsorship of the team early due to doping scandals in cycling.
RELATED LINKS
CSC is dead, long live Saxo Bank