NO MILAN-SAN REMO FOR CIPOLLINI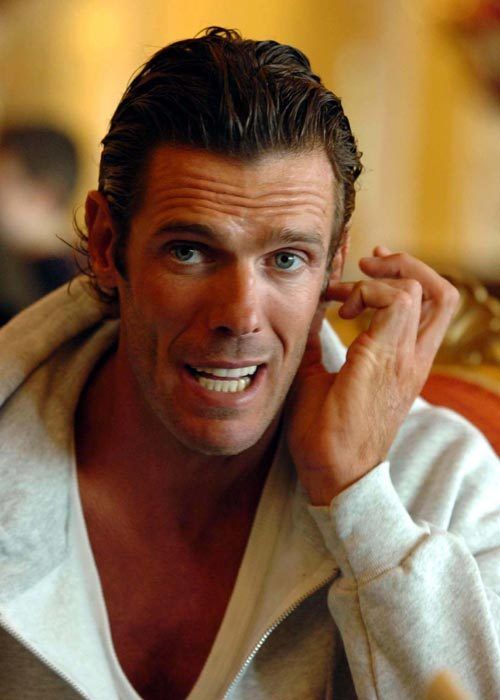 Mario Cipollini has confirmed that he will not ride Saturday?s Milan-San Remo and that he has ended his contract with the US-based Rock Racing team.
Cipollini had hoped to become the manager of a Monaco-based European Rock Racing team in 2009 but now those plans appear in tatters after team boss Michael Ball and Cipollini apparently failed to reach a long-term agreement.
SuperMario was hoping to celebrate his 41st birthday in the saddle at Milan-San Remo and there were rumours of a possible late switch to Tinkoff so that he could ride on Saturday. But in a statement issued on Tuesday afternoon, Cipollini confirmed that his second career was over.
?Unfortunately I?ve had to end my relationship with the American Rock Racing team that started a few months ago,? he said in the statement.
?The idea of riding Milan-San Remo made sense if it was linked to a wider project of building and managing a new team, and my return to racing was part of the project to create a dream team. Despite a contract, this hasn?t happened for reasons out of my control.?
?I deny the rumours circulating that I might ride Milan-San Remo with another team because, as I said, riding Milan-San Remo would have made sense if it was linked to a long-term management plan in the future.?
Nobody from the Rock Racing team was available for immediate comment but controversial team owner Michael Ball is expected to respond to Cipollini?s statement.
RELATED LINK
Cipo quits Rock Racing