NY policeman who pushed off cyclist loses job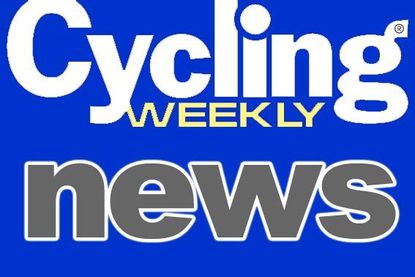 The policeman at the centre of an incident in which he appears to push a cyclist off his bike during a Critical Mass ride in the US has left his job in the New York Police Department.
Officer Patrick Pogan was filmed during a Critical Mass ride in the American capital last year, and he appears to approach a rider and deliberately push him of his bike and onto the pavement.
The film was posted on internet video sharing site YouTube and has been watched by millions. Subsequently, the incident has attracted widespread attention in the mainstream media.
Pogan was subsequently suspended from his position pending an investigation, and according to the New York Times has now left his job - although it is unclear whether he resigned or was sacked.
The NYPD say he was sacked, Pogan's lawyer say that he resigned to concentrate on clearing his name.
You can watch the original video in which Pogan appears to push the cyclist off his bike in the clip below. Press the play button to start.
RELATED LINKS
NY Policeman pleads not guilty to knocking off Critical Mass cyclist
Critical Mass free to ride
Thank you for reading 20 articles this month* Join now for unlimited access
Enjoy your first month for just £1 / $1 / €1
*Read 5 free articles per month without a subscription
Join now for unlimited access
Try first month for just £1 / $1 / €1