Pensioner sentenced to community order after killing cyclist
Marjorie Tappenden killed Kevin Lane in February 2014 when she accidentally accelerated - she has been banned from driving for three years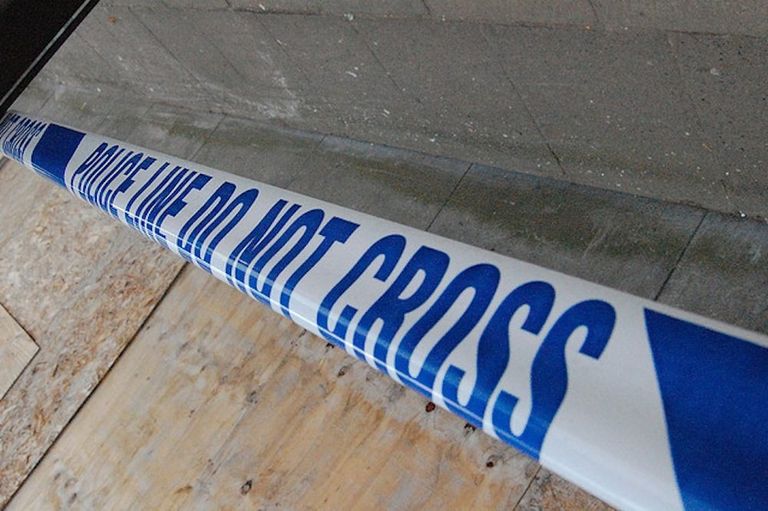 A pensioner who killed a cyclist in Essex has been sentenced to a 12-month community order and banned from driving for three years at Snaresbrook Crown Court.
Marjorie Tappenden, 74, collided with Kevin Lane, 53, on Woodford Green High Street last February when she accidentally pressed the accelerator instead of the brake pedal at a junction.
>>> Sixth fatality of the year as Dorset cyclist is killed in collision
Tappenden then lost control of the car, trapping Mr Lane underneath, and didn't take her foot off the pedal until the car came to a stop on a grass verge. Mr Lane died at the scene.
Mr Lane's girlfriend Angela Cook said previously in court that Tappenden, who pleaded guilty to death by careless driving, should be banned from driving for life.
"I have been robbed of Kevin and I miss talking to him so much," she said in court on Friday (January 30). "I met him when I was 22 and have known him for most of my adult life – I don't know how I can carry on living without him.
"I am now 35 years old and classed as a widow."
Sentencing, Judge William Kennedy, said: "For reasons which she couldn't explain when she got to the junction she pressed the wrong pedal.
"Of course it took a few moments for the car to stop and it was these moments that took Mr Lane's life."
As well as the community order, Tappenden has been banned from driving for three years and will have to take an extended driving test should she wish to return to the road.
Source: Romford Recorder