Petition calls for sustainable safety measures designed into Britain's roads
If maximum speed for HGVs on roads is increased from 40 to 50mph, then the roads need to be made safe for all, says campaigner Mark Treasure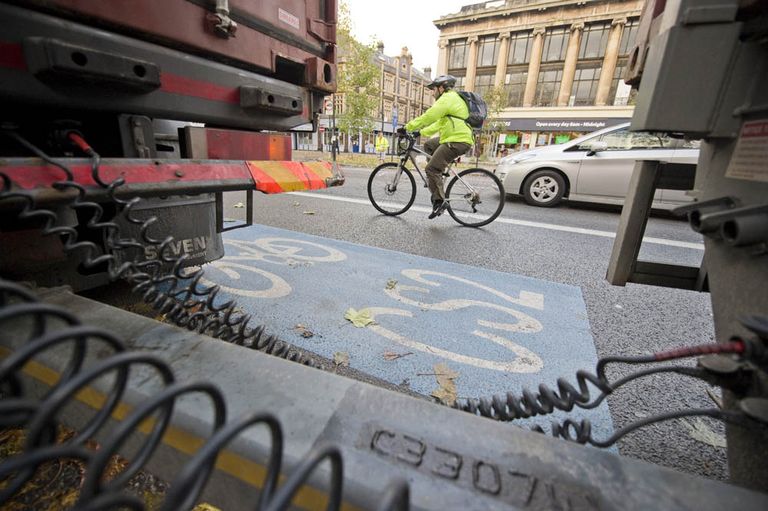 Sustainable safety principles need to be implemented on British roads, one petition is calling for.
The Department for Transport (DfT) recently proposed that the speed limit for HGVs on single carriageway roads will be raised from 40mph to 50mph to curb congestion and reduce dangerous overtaking.
Mark Treasure welcomes the plan but has set up a petition demanding the DfT to replicate the Netherlands and accompany the move by improving the design and policy on the affected roads to make them safer for all users.
Mr Treasure cited the example of the Dutch Sustainable Safety principles that separate slow moving vehicles from fast moving vehicles.
"We need a humane road network, fit for the 21st century," says Treasure. "Please develop and implement Sustainable Safety policies in Britain."
The petition, addressed to the Secretary of State for Transport Patrick McLoughlin, has attracted almost 500 signatures with supporters agreeing that cyclists and pedestrians should have different routes beside fast roads so that they do not share the same space as motorised vehicles.